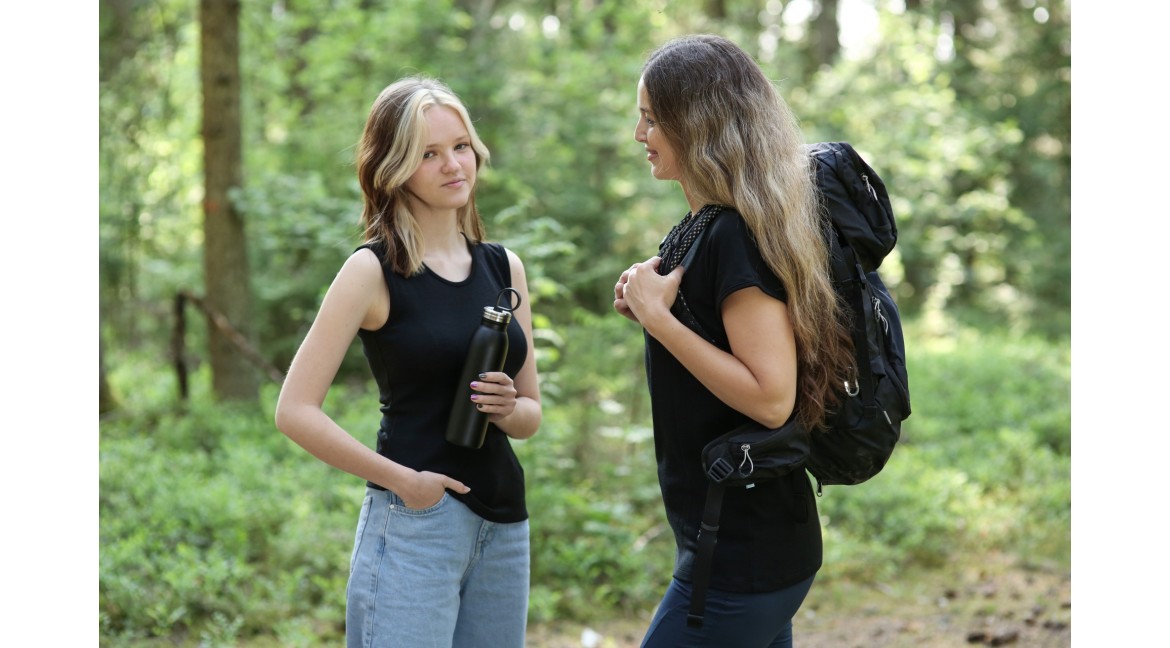 Merino Wool Clothes for Travelling
When it comes to travelling many people would agree that comfort and convenience are essential, part of that is not being overloaded with things/clothes and having backpacks and/or suitcases that are as light as possible. And that's where merino wool clothes come in handy.
Wherever you might be travelling – holidays somewhere warm, skiing, hiking, a long car journey or a long weekend in one of the European capitals – merino wool clothes are always great to have. They are made from a near-magical natural fabric that will meet your needs in every adventure – from a hike through the desert to a city holiday.
Merino wool comes from merino sheep that are known to produce very fine, soft, and durable wool. Compared to conventional wool, it's incredibly light, breathable, and soft to touch and thus particularly suitable for clothes. Merino wool is naturally odour-resistant and moisture wicking which are important qualities for travel clothing.
Here are a couple of reasons why merino wool clothes are the perfect thing to pack on your next adventure:
1. Merino wool clothes are light and don't take a lot of space
Merino wool is unbelievably light which means that packing such clothes would leave more space for other items or could save some baggage weight. Merino wool clothes don't wrinkle easily and even when they do, they snap right back into shape once you put them on. Thus, you can take these clothes on your trip and forget about ironing.
2. Merino wool is naturally thermoregulating
It keeps you warm when it's cold and keeps you cool when it's warm. It's great for layering and this way you can adapt to any environmental conditions and activity level.
3. Merino wool is odour resistant and does not need to be washed often
One of the greatest advantages of merino wool for traveling is that it's odour resistant. Unlike some other synthetic fabrics that trap sweat and bacteria, merino wool has natural antibacterial properties and all it takes is some airing to get rid of the smell. For this reason, merino wool clothes are particularly suitable for journeys when you might not have access to a washing machine. This has been tried and tested by us on a month-long pilgrimage when a merino wool shirt was worn every single day and not washed for a whole month while clothes made from other fabrics had to be washed more than once. You can read more about this journey here: Pilgrimage.
4. Merino wool absorbs moisture and dries quickly
Merino wool can absorb up to 30% of its weight in moisture before it starts feeling wet. In practice, this means that merino wool absorbs sweat from your body and you feel dry and warm since the fabric wicks the moisture away.
5. Merino wool clothes are versatile
Merino wool clothes are very versatile and can be worn for numerous occasions and activities. They are great for the outdoors, such as for hiking or camping, but at the same time, they are stylish enough to be worn in a city environment or at work.
6. Merino wool protects from UV rays
Merino wool clothes offer a natural protection for your skin from harmful UV rays. This is particularly important when hiking, climbing, or doing other activities outdoors.
7. Merino wool is ecological
Merino wool is a renewable and sustainable resource. Merino sheep that produce this wool are shorn every year, which means it's a renewable resource. Merino wool is also biodegradable which means it does not contribute to the ever-increasing problem of pollution from discarded textiles.
The best merino wool clothes for travelling
Merino wool long-sleeve turtle-neck shirt
A piece of clothing that is always worthwhile taking is a long-sleeve turtle-neck top – it's great for children, women, and men alike. Even if you are travelling to someplace warm, evenings can still get a bit chilly and air-conditioned buildings can be rather cool too. These merino wool tops take very little space, but come in super handy in these kinds of situations and can easily replace a mid-weight sweater.
Turtle-neck shirts or normal long-sleeved tops are extremely useful on airplanes too. I'm sure many of you have been in one of those situations where you get quite warm in the airport and then get really cold outside waiting for the plane, and keep feeling chilly while in the plane. Or the other way round (if you are travelling in summer), the airport might be quite chilly due to air-conditioning and outside it's roasting hot. Merino wool tops can help to protect you from these unpleasant sudden temperature fluctuations.
Short-sleeved merino wool T-shirts
These T-shirts can easily replace the usual T-shirts that you might take when you are travelling or hiking. Due to all the qualities and advantages of merino wool already named above, merino wool t-shirts are superior to t-shirts made from most other fabrics.
Short-sleeved merino wool T-shirts good for children, women and men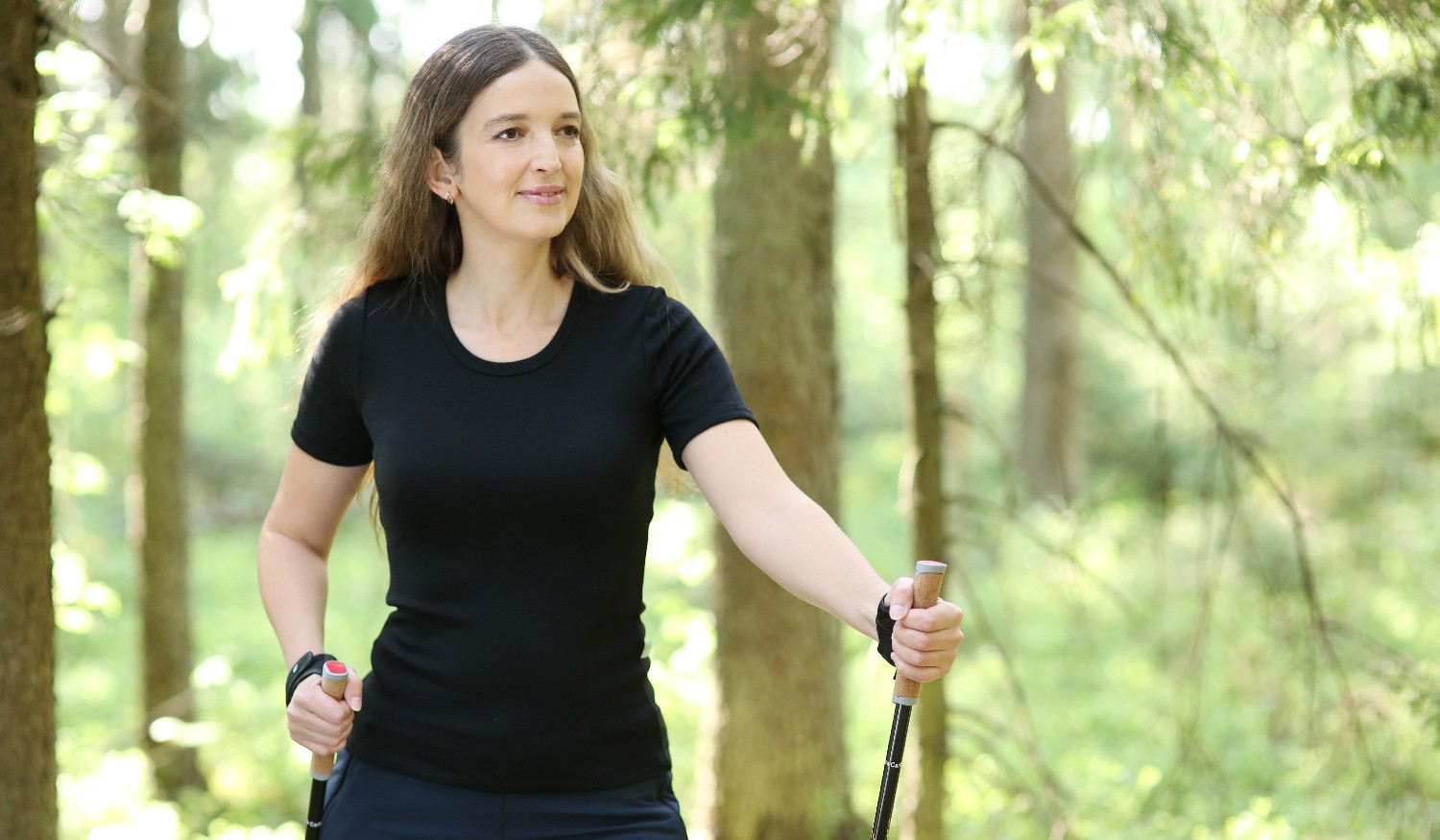 If you are travelling with a baby or a slightly older child, a merino wool blanket can be very useful. It's not particularly large and doesn't take up much space in the suitcase/backpack but will be handy in many situations. If your little one falls asleep, you can cover them; if they are cold, you can wrap it round them; or you can even use it to cover yourself too when you are feeling chilly.
This blanket is made from two layers of merino wool and thus its warmth could be compared too a nice thick sweater or a conventional thicker blanket that takes a lot of space.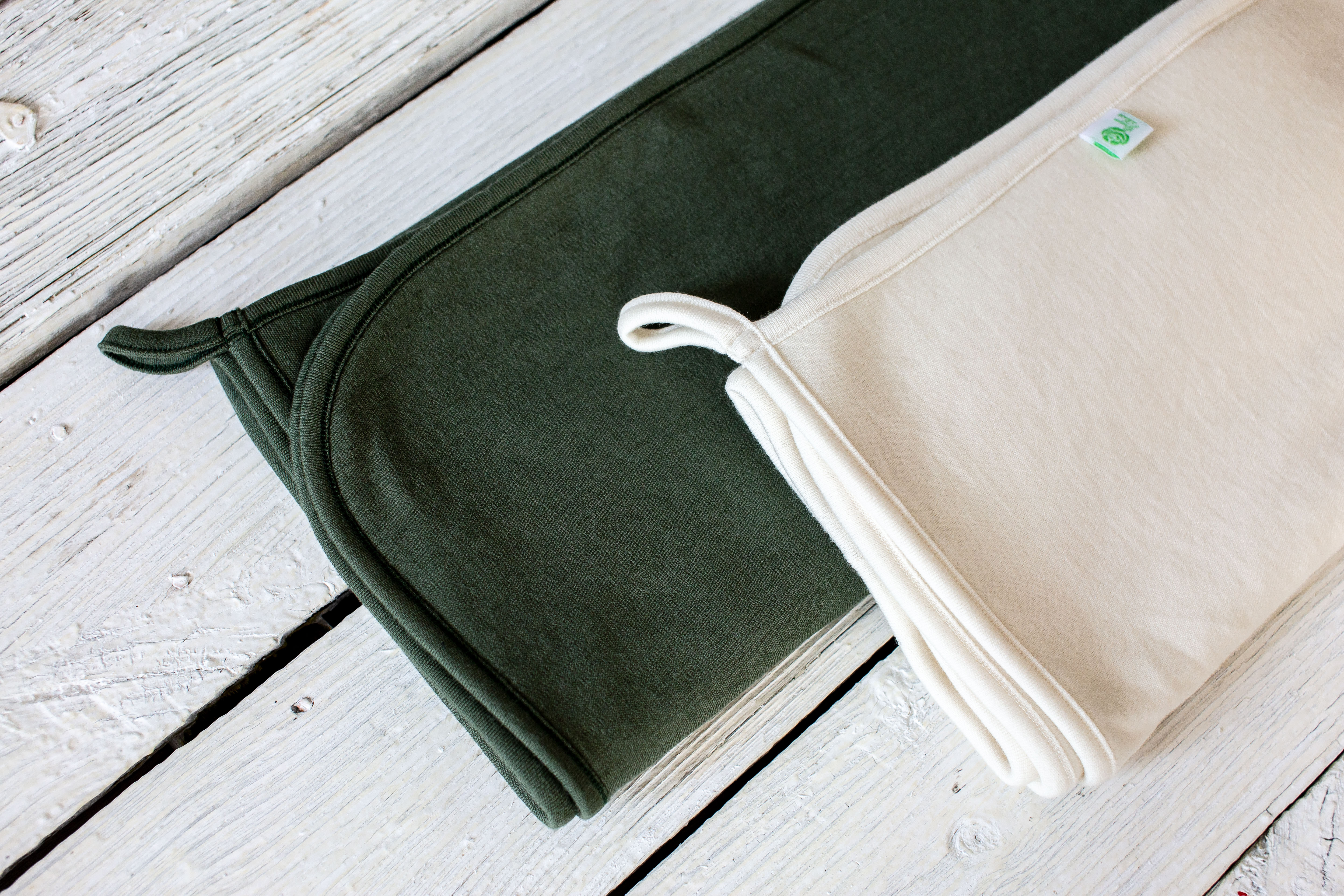 Merino wool infinity scarf
A merino wool loop scarf is an irreplaceable item for every journey. This item will keep you feeling warm and comfortable in many situations – windy days, colder weather, when you get a cold or a sore throat, etc. This scarf is very versatile and suitable for children, women, and men.
There are numerous ways a loop scarf can be used. For example, it could be used as a facemask, as a headband, as a hat, and in other ways. Read more about it here: Infinity Scarf.

This is particularly suited for travelling women. It will keep you warm and cosy, and you could even use it to wrap up your children and share your warmth. It doesn't take much space at all. You will feel warm and look stylish when wearing it.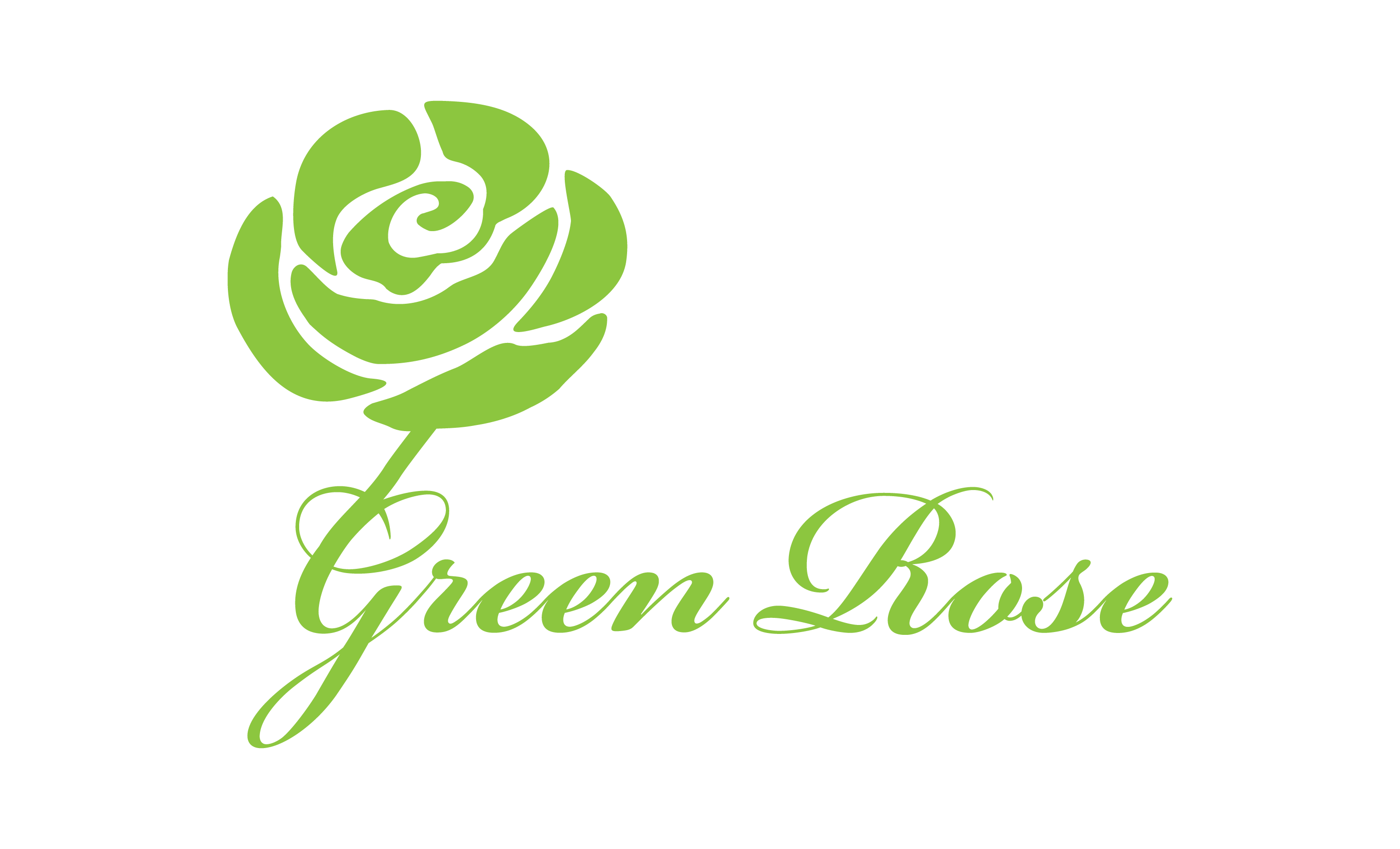 To summarise, merino wool clothes are amazing for travelling. They are light and don't add much weight to your suitcase/rucksack. They are odour resistant, moisture wicking, quick drying, durable, versatile, and ecological. Clothes made from this fabric are great for those who wish to travel light, comfortably, and look stylish. Whether you are travelling with your rucksack somewhere adventurous or having a city holiday, merino wool clothes are a must for every traveller.