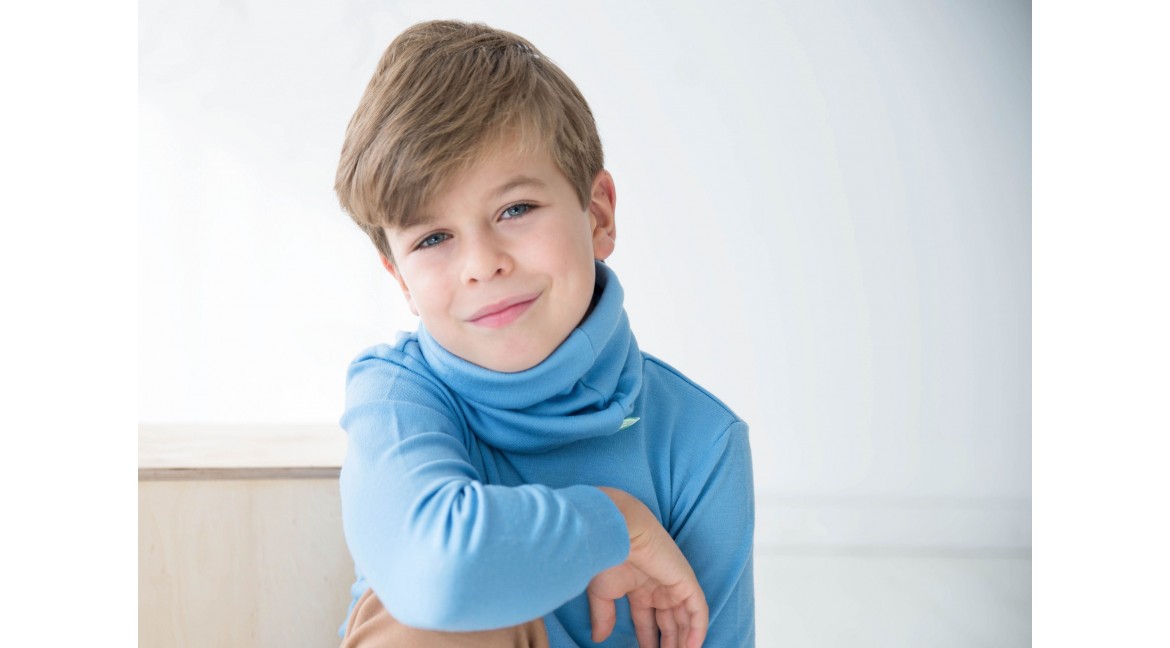 How to wear a Loop Scarf?
Do you know why there's no snow in Spring?
"Because the sun ate the snow" – that's a natural law that my 3-year-old daughter Rugilė realised was true.
The increasingly brighter sun encourages people to go on more frequent walks in nature, where we can observe the beauty of forests waking up from hibernation, with green leaves finally emerging, unfolding, growing…
During our walks, my daughter's neck and ears are cosily protected from the wind by a soft and warm, moss-coloured neck warmer made from 100% merino wool.
Ways to wear an infinity scarf
Rugilė became so fond of the neck warmer scarf that now she refuses to go outside until it rests snuggly around her ears. While walking in the forest, we've trialled as many as five different ways of wearing it!
1. Around the neck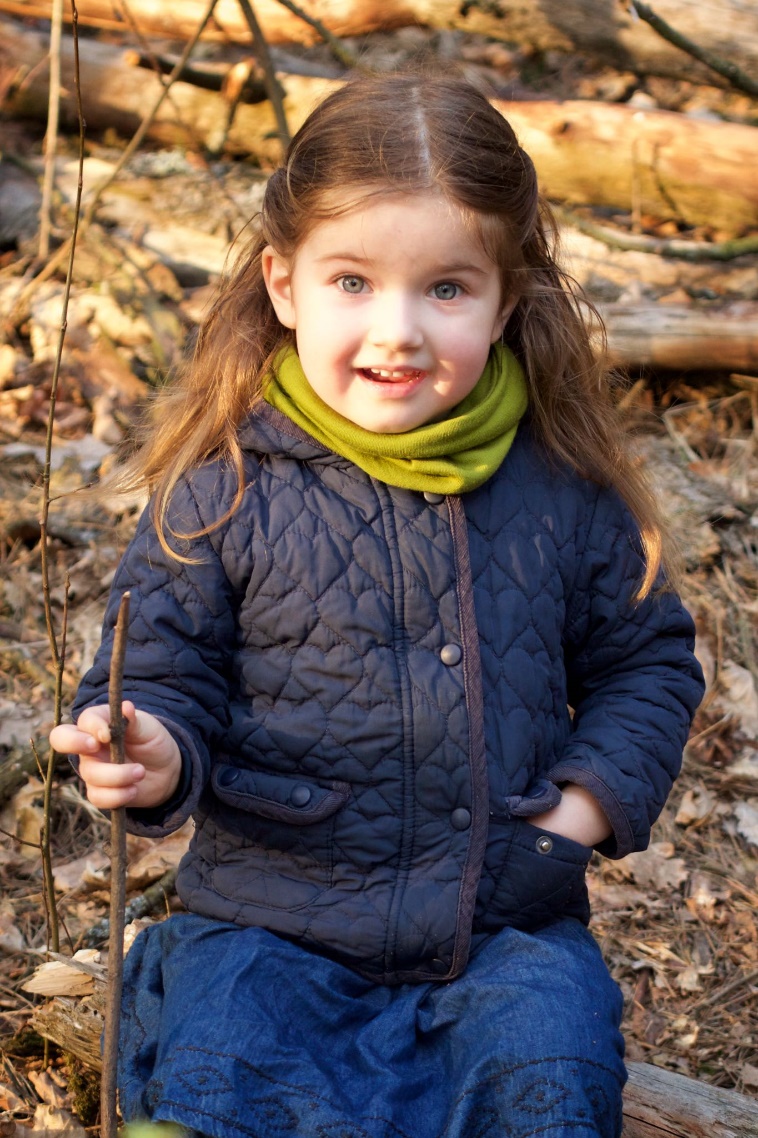 2. Around the ears, much like a band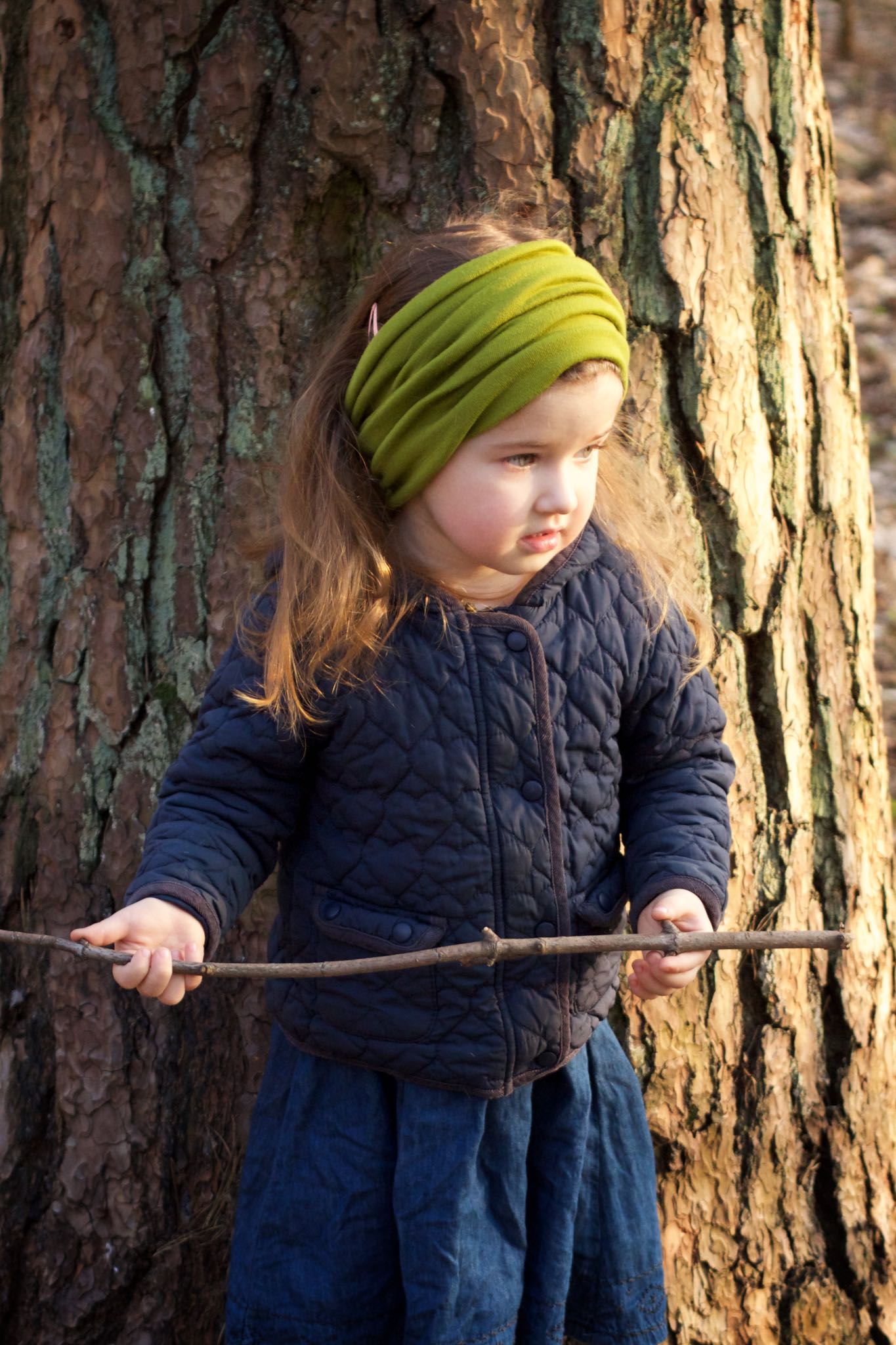 3. On the head, with the hair pulled back from behind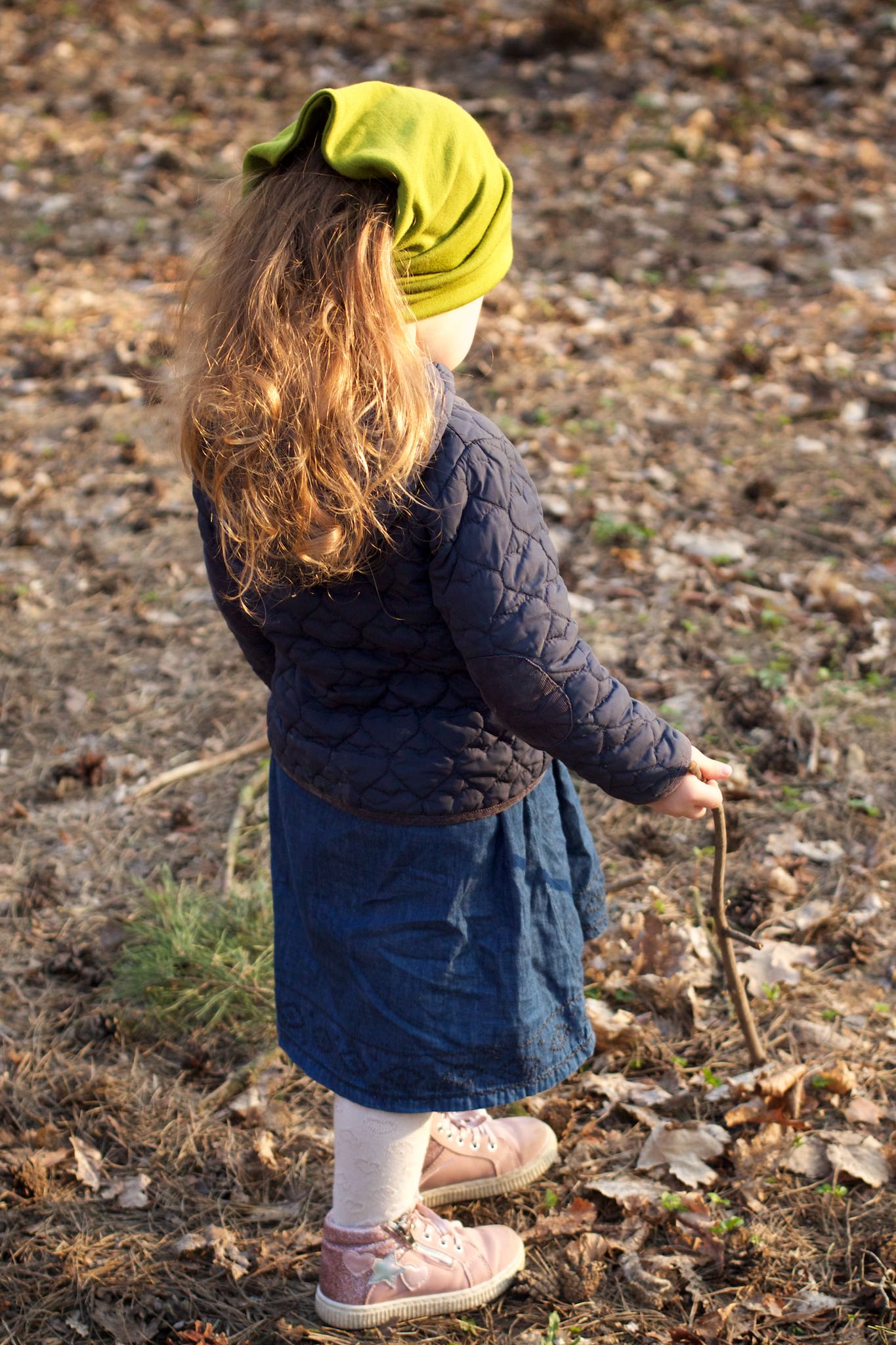 4. On the head and neck, as a helmet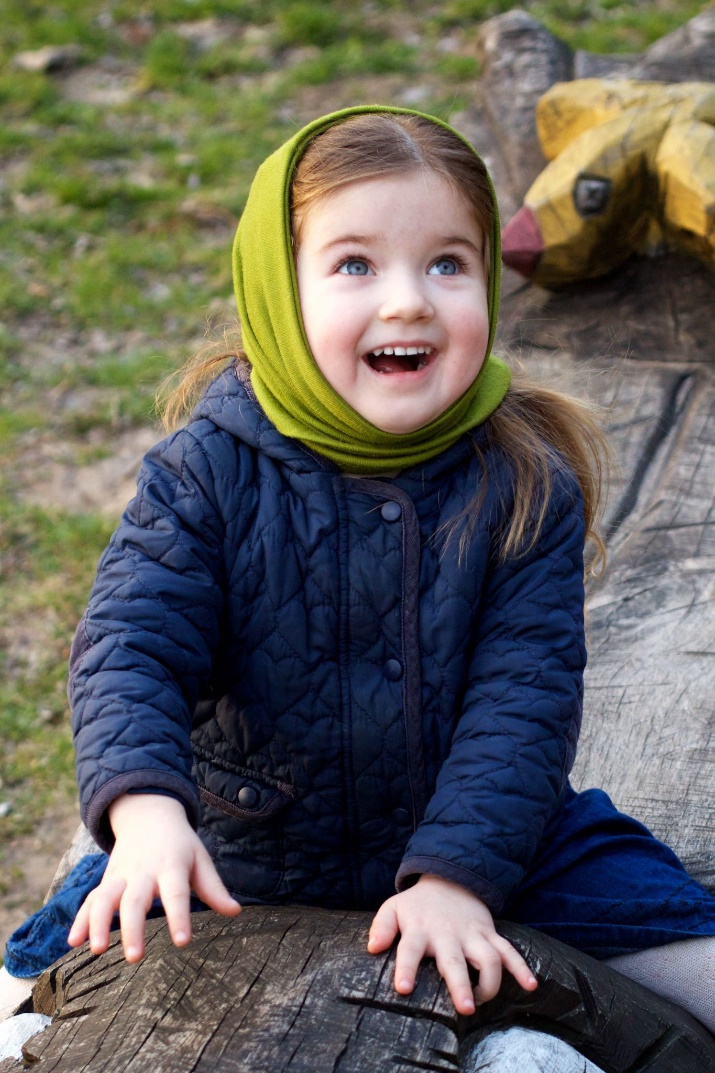 5. On the head, tied at the top with a hair band and worn as a hat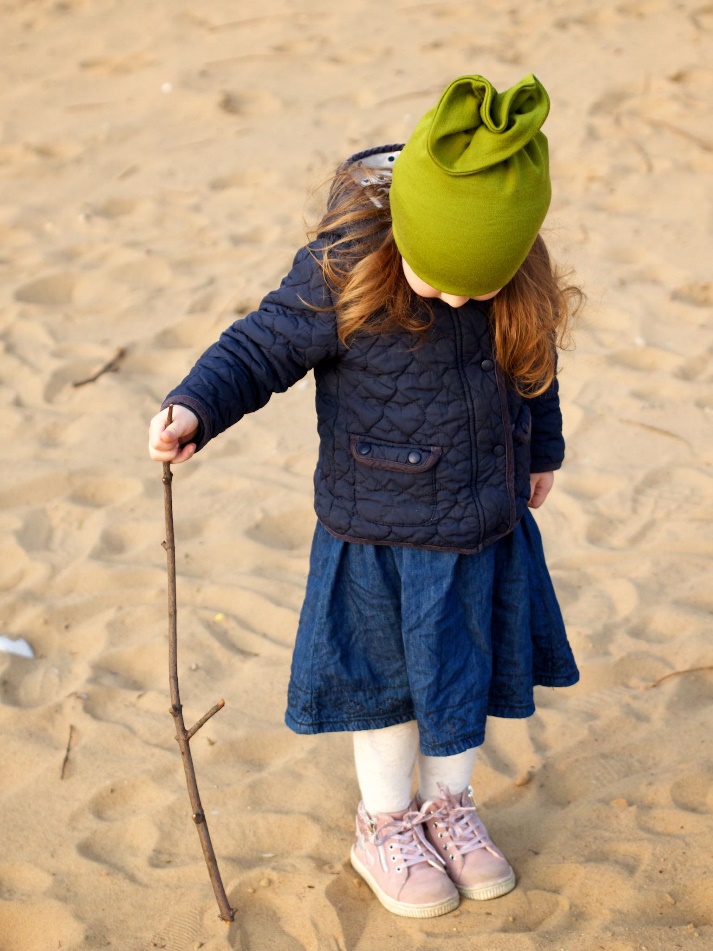 I'm now coming to realise that we're probably going to need a second pair – one for the neck, and one for the head!
Give these methods a try and share your favourites in the comment section. Or, perhaps, you've even came up with a new one? In either case, please drop a line or two and let us know.
Unique features of Merino
Merino wool is a breathable, moisture-wicking material. Merino wool is very soft and even though our daughter's neck is highly sensitive to wool (she tends to feel as though other woollen clothing "stings"), this neck warmer seems to cause no skin irritation whatsoever.
Woollen clothing protects both children and adults from the wind and cold weather and leads to less overheating and sweating than clothing made from synthetic materials.
Merino hats and warmers protect children's ears from inflammation and the wind. This Loop Scarf is made from double-layered fabric, which offers superior protection against the cold, keeps warmth from escaping, and is well-ventilated.
If you're interested in the product, please click on the following link: https://green-rose.eu/en/kids-accessories/loop-scarf
We wish you a beautiful and healthy upcoming spring!