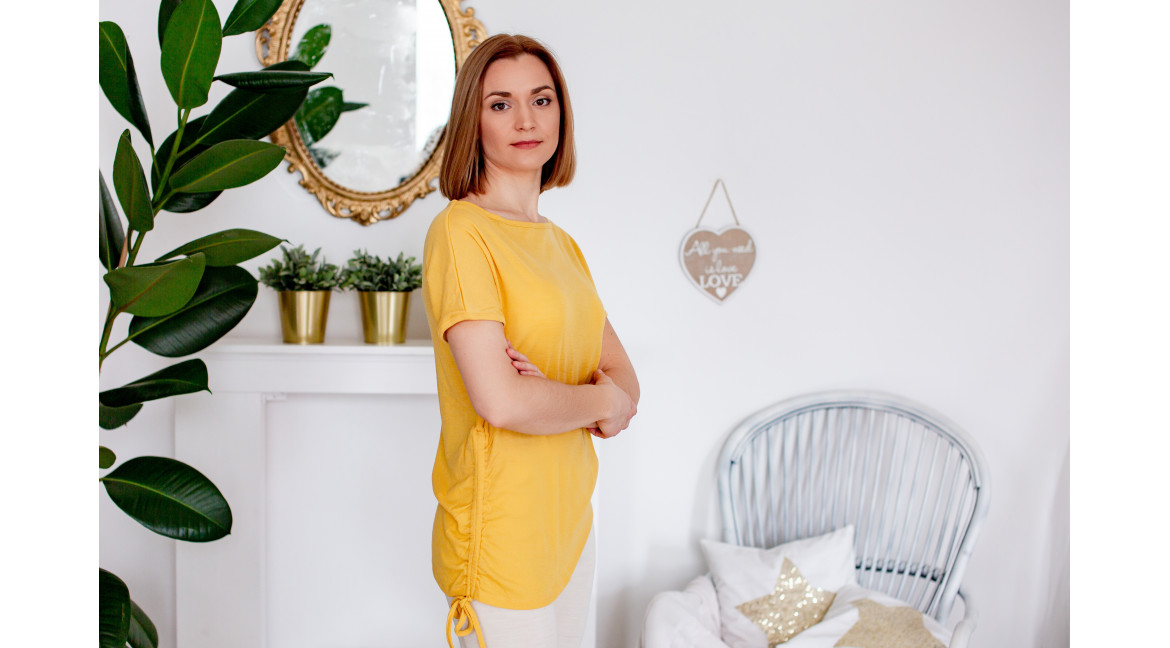 Top 5 Merino Wool Clothes for Spring
When spring comes it feels like it's time to shed all the thick and warm winter layers. Afterall, the weather is getting increasingly warmer and it's nice to feel light and enjoy the warmth. However, one shouldn't forget that spring weather can be rather fickle, one moment it's sunny and warm and another it's cloudy again and the warmth of the sun is replaced by a cold breeze.
If you would like to feel light, warm, and prepared for the changeable weather, don't hide away your merino wool clothes. They will come in handy until the end of the spring and perhaps in summer too.
We would like to share with you our TOP 5 merino wool clothes that will be particularly useful in spring. This list is based on our products that are the most popular among our customers at this time of year.
Merino wool infinity scarves
GREEN ROSE offers a choice of two types of infinity scarves. Both are equally popular and well-loved for both winter and spring.
The short infinity scarf—often more commonly known as a neck warmer or neck gaiter—is a loop scarf that goes around your neck just once. It can be worn by men, women, and kids alike. They are great for both older and younger kids. Many people use it instead of a facemask. They are also great when exercising outside. You can find more examples of how they can be used here: How To Wear A Loop Scarf?
Our long infinity scarves are also well-liked by both men and women and are popular with teenagers too. This type of loop scarf goes around your neck twice and provides excellent protection from the wind and cold weather. It's also a great fashion accessory.
Wearing an infinity scarf can be a good way to protect yourself from throat and chest infections or colds, especially in spring when the weather is still not particularly warm.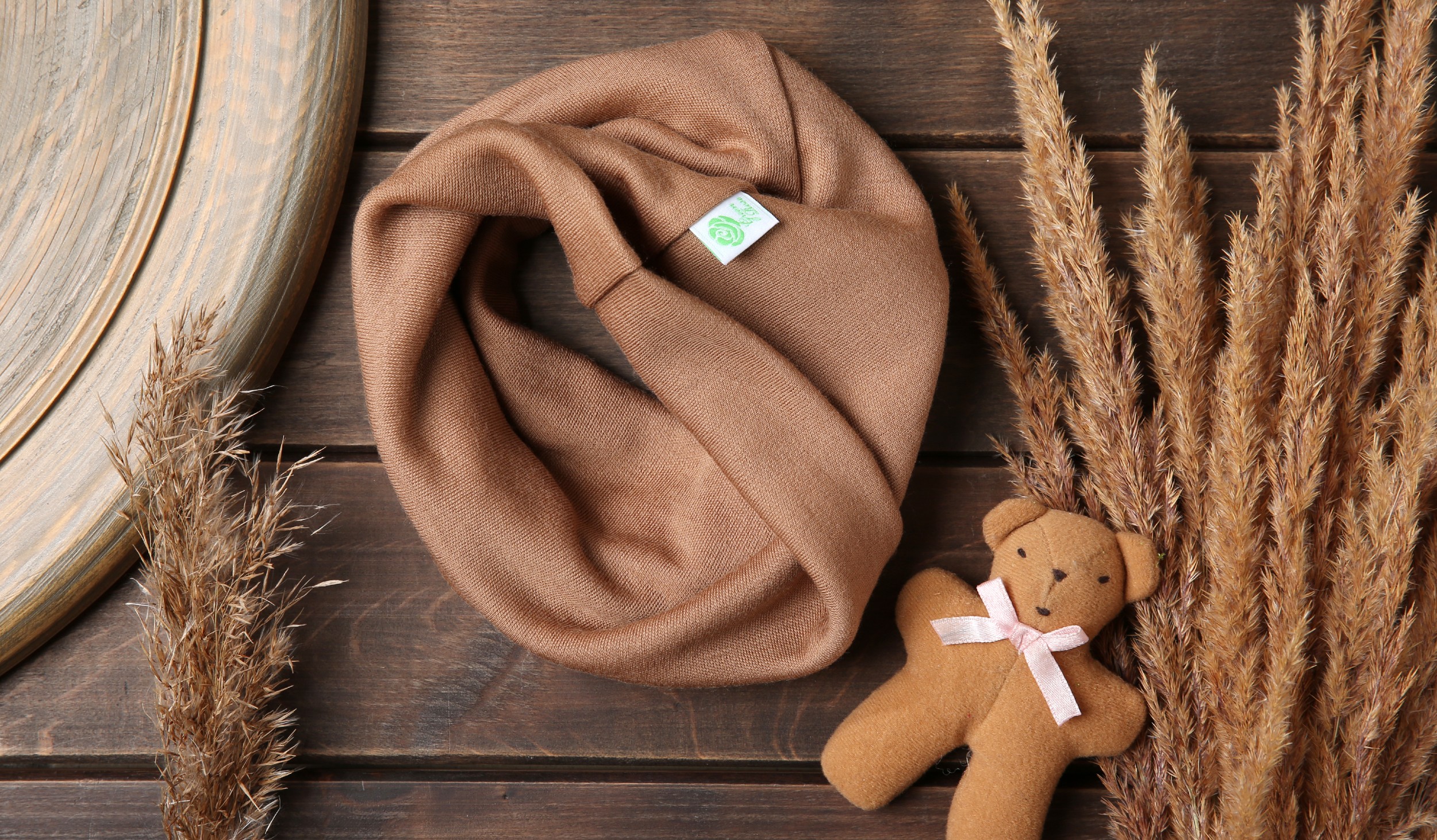 Merino wool beanie hats
Merino wool beanies perform well in changeable weather conditions. Your head will feel comfortable both in sunny and in cold weather.
Two-layer merino wool beanie hats for men and women are one of the most popular items in spring. These hats can be worn every day, they are also great for sports and other activities outdoors.
Merino wool beanie hats for men

Balaclavas for children
Merino wool is particularly suitable for active children who often get warm and sweaty. A merino balaclava is an exceptionally useful item. It protects the head, neck, and chest. When the child gets sweaty, it absorbs the moisture and wicks it away which means that the fabric does not feel wet and continues to keep the head and the neck warm.
GREEN ROSE also offers merino and silk balaclavas for children. They are a lighter option than 100% merino balaclavas and are particularly suitable for late spring when it's getting warm, but children still require a hat. These balaclavas can be worn up to 15°C.
Sleeveless shirts
Often people ask us if merino wool undershirts are suitable for spring when the weather is no longer as cold as it was in winter. Our answer is a definite YES – merino wool undershirts are suitable for spring too.
The unique qualities of merino wool allow the clothing to adapt to the surrounding temperature and keep the body from overheating even when it's warm. And when the spring weather brings an unexpected chill, you will still feel warm and cosy.
Sleeveless shirts remain popular among men, women, and kids not only in autumn and winter but also in spring. Thus, we recommend that you don't hide them away in your wardrobe just yet! If you didn't have any in winter and you plan to spend a lot of time outdoors this spring, a sleeveless merino shirt could be a great choice for you.
However, if you do think that 100% merino sleeveless shirts would be too warm for you, we recommend our merino and silk shirts. This fabric is a bit thinner and lighter, however, its thermoregulation qualities are still excellent.
Merino and silk short sleeved shirt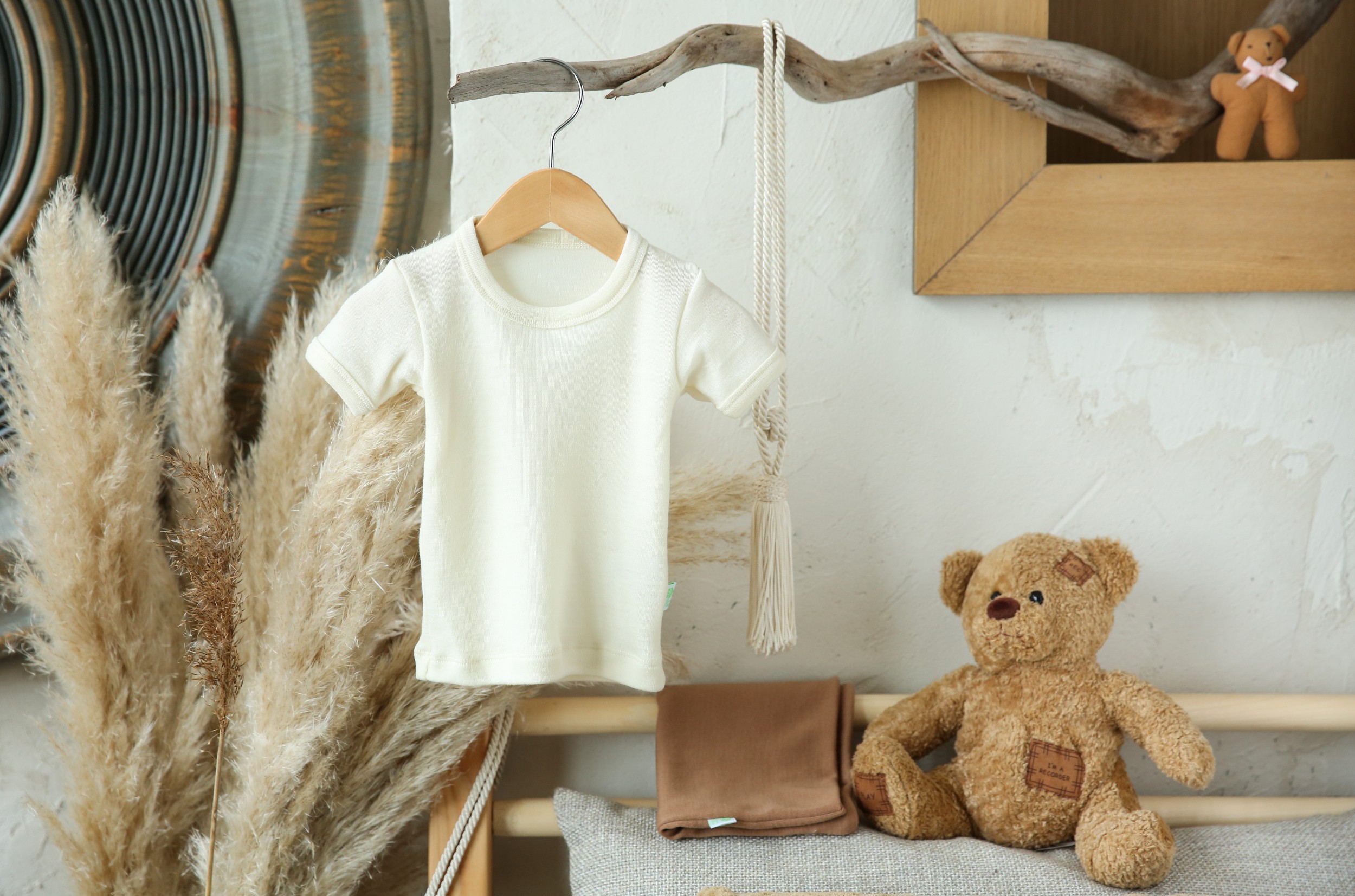 Thermal leggings and shorts
In springtime many people don't want to wear thermal leggings anymore, however, this is also the time of year when there is an increased risk of getting your lower body too cold and getting sick. Women in particular should protect their lower part of the body in cool weather due to an increased risk of UTIs, however, this is relevant to men and kids too. Therefore, it's a good idea to wear thermal leggings or shorts. Our merino wool thermal leggings for women, men, and kids are not only warm, but also quite thin – thus, you will not feel like you are wearing too much.
However, if you feel that 100% merino thermal leggings are too warm for spring, we also offer options made from merino wool with silk that are thinner and lighter.
GREEN ROSE leggings are also a good alternative to tights for kids and women. They can be worn under skirts, dresses and with business suits and – unlike nylon tights – they will also keep you warm.
So that's our TOP 5 of the most popular and practical merino wool clothing for spring. What kind of merino wool clothes do you wear in spring? Share in the comments below!