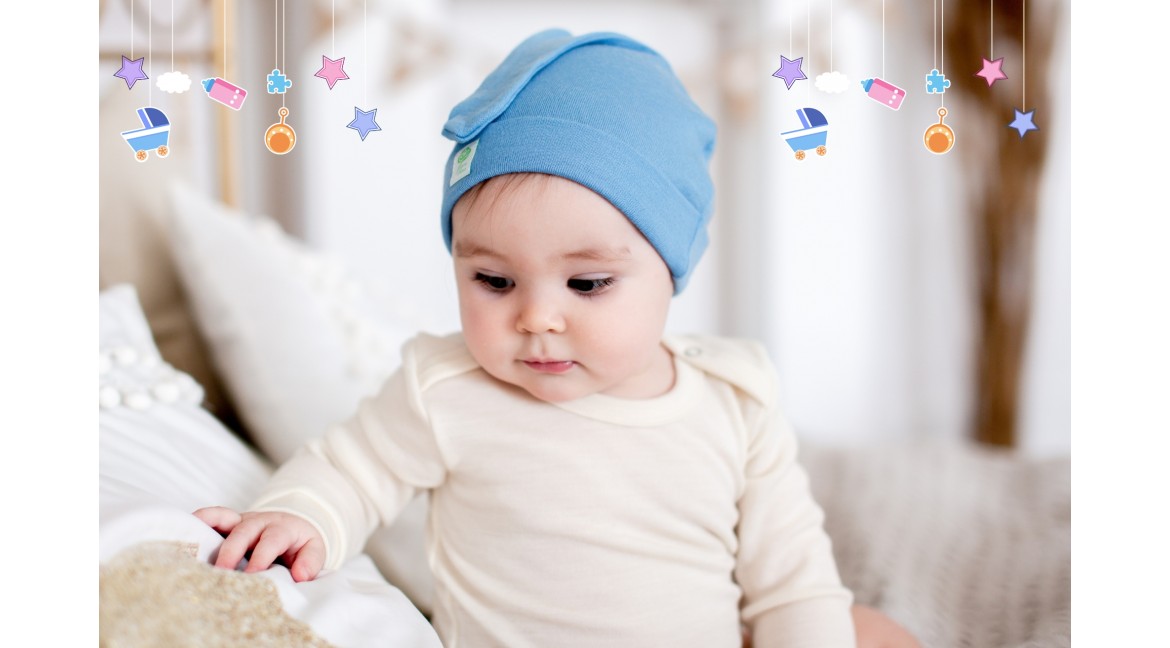 Is merino wool good for babies?
We all want to give our beloved children what's best right from the start. All parents know that natural, healthy and soft things are the best for little ones. Skin is the largest organ of the human body and as such we should pay particular attention to clothes that touch it nearly all day long. If you look up information on what clothes are best for babies, you will no doubt find that soft and natural fabrics, that have not gone through lots of chemical processing, are the best. You might also have encountered merino wool as a fabric that meets these high standards and has been becoming more popular for baby clothes. Those of you who haven't tried merino wool might have lots of questions and we'll aim to answer most of them below.
Main concerns regarding merino wool baby clothes
We get lots of questions about merino wool clothes for babies. The most common ones are:
-

✔ Will the baby not overheat wearing merino wool?
-

✔ Does merino wool irritate the skin/is it itchy?
-

✔ Will the baby get sweaty wearing merino wool clothes?
-

✔ Is merino wool likely to cause allergic reactions?
-

✔ How do you wash and take care of merino wool clothes?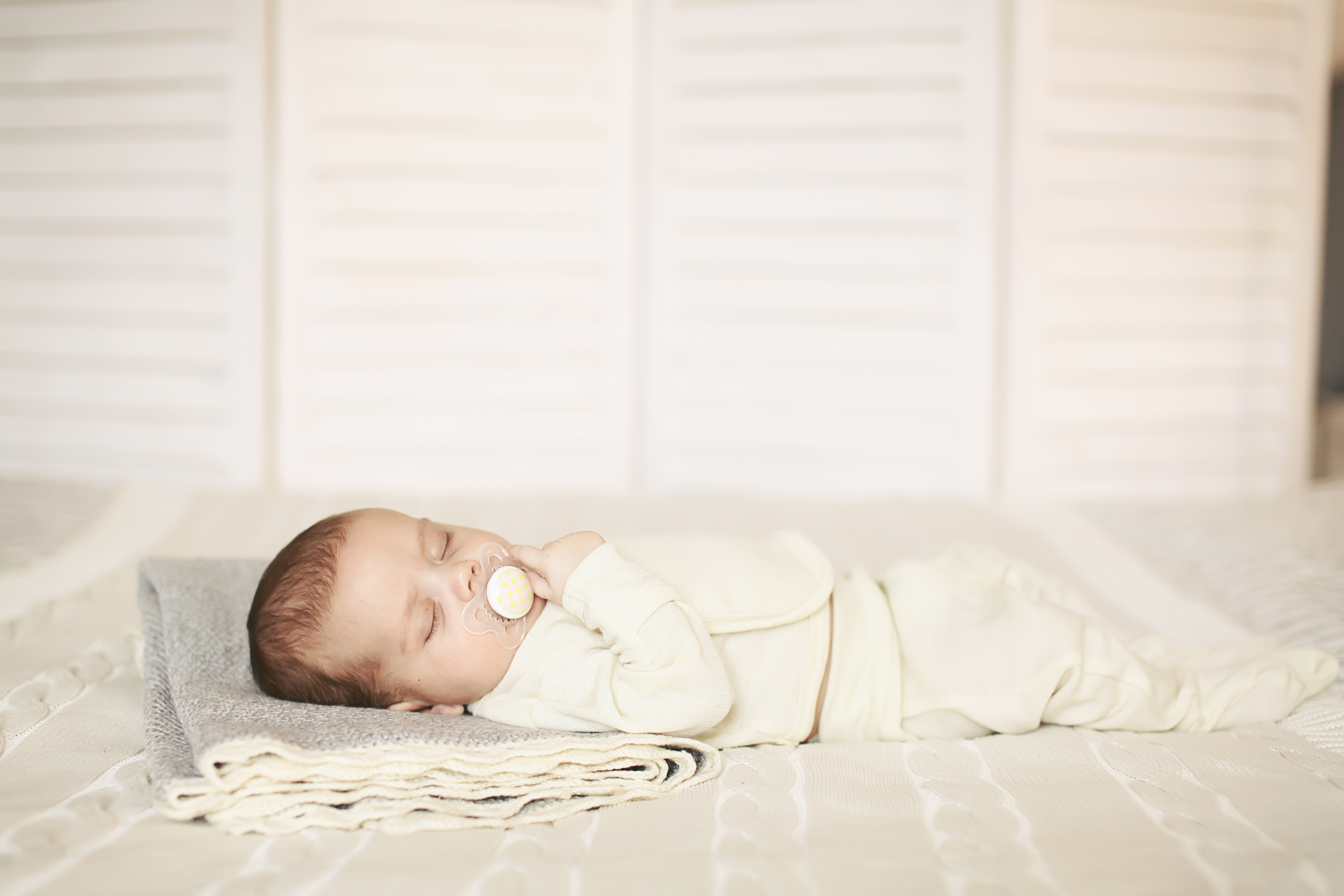 A letter from one of our customers, Ramune, reflects some of these worries:
Every mum wants all the best, new, and beautiful things for their firstborn. That includes the best and highest quality clothes. We want the clothes to be natural, ecological, and breathable. As a mum expecting a baby in summer, I'm also concerned if the baby won't get too hot and sweaty. Maybe the baby will be too cold at night or maybe too hot and they will be all sweaty, feeling like they are in a greenhouse. And if the baby gets sweaty maybe that'll irritate their skin and they'll get a rash or catch a cold… And what if the baby spits up? Will clothes be easy to wash or will the smell soak into the fabric?
Merino wool is the perfect fabric for a newborn
Grown in nature, made in Lithuania
Merino wool is not known as an ecological fabric in vain. This fabric is made from the wool of merino sheep. GREEN ROSE clothes are made from 100% merino wool without any additives. Thus, you can be sure that your baby is wearing a natural piece of clothing from nature.
When new parents come to the GREEN ROSE shop, we always recommend choosing white undyed merino wool clothes. It's undyed, unbleached, natural and the colour reminds of vanilla or milk white. Other colours that have smaller amounts of dye are grey or pastel pink. In other words, the lighter the colour, the more natural the piece of clothing.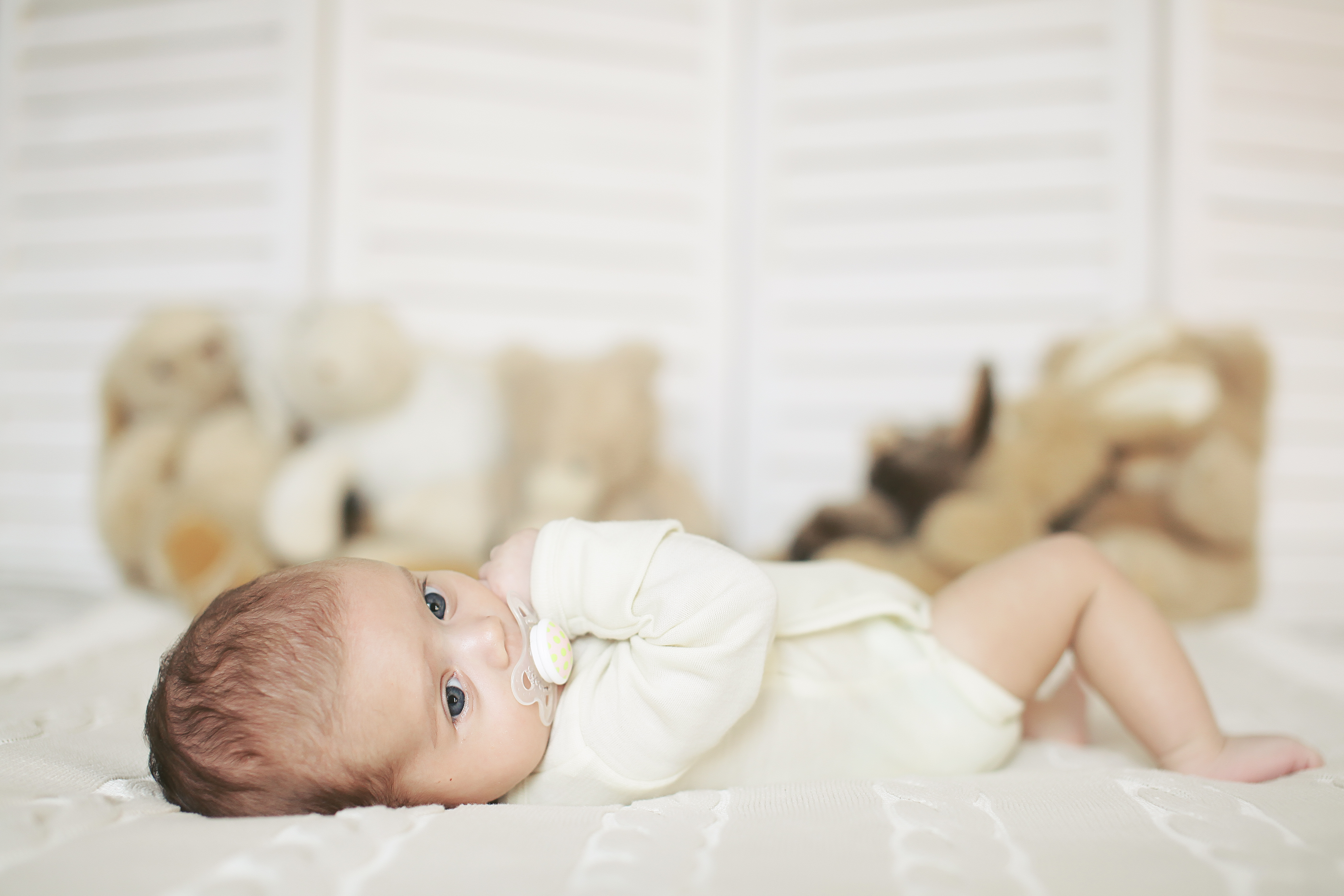 Merino wool helps the baby to maintain an optimal body temperature
Merino wool has some exceptional qualities and scientists have proven its benefits to newborns. There are even a number of studies that showed a decreased likelihood of SIDS (Sudden Infant Death Syndrome) in babies that were swaddled in merino wool. Overheating is said to be one of the key causes of SIDS and merino wool helps to mitigate and decrease this risk due to its wicking and thermal regulation qualities.
Newborns are still adapting to their new environment and struggle to regulate their body temperature. Apparently, babies can lose their body heat four times faster than adults, even in a warm environment. Thus, maintaining warmth is crucial. And that's where merino wool comes to the rescue. Unlike cotton or synthetic fabrics, merino wool is very effective at helping to maintain an optimal body temperature.
We recommend pregnant women to take some merino wool clothes with them to the hospital. They will protect and keep the baby cosy not only in the hospital, but also on the way home. This is particularly important if the baby is born during the colder time of the year – autumn, winter or early spring. Our two-layer merino wool hat and a footed sleepsuit would be a great combination for this.
GREEN ROSE newborn sizes (56/62 (approx. 0-3 months) or 62/68 (approx. 3-6 months)) have integrated scratch mitts which will keep the baby's hands warm. And thus, your baby will be protected from head to toe by the warmth of merino wool. For those who might need a warmer option, we would also recommend adding a baby merino wool undershirt or bodysuit under the sleepsuit. We have some recommendations about clothing sets that we offer and what you might need to take to the hospital. Baby clothes set for hospital.
Many of our customers claim that babies sleep better and deeper wearing merino wool clothes. This was also the experience of our customer Ramune who shared her concerns above:
We tried out merino wool clothes. Our merino wool blanket has rescued us in lots of situations. It's a near-miraculous item. My child is neither too warm nor too cold. It was particularly useful during my baby's first days when he needed extra warmth. He was kept warm and cosy not only by his mum, but also by Green Rose merino wool. I'm still really happy about the blanket, I cover my baby with it and he sleeps happily and calmly. And I don't need those thick blankets that claim to be made for summer but are still really bulky. The merino wool blanket is really convenient and travels everywhere with us.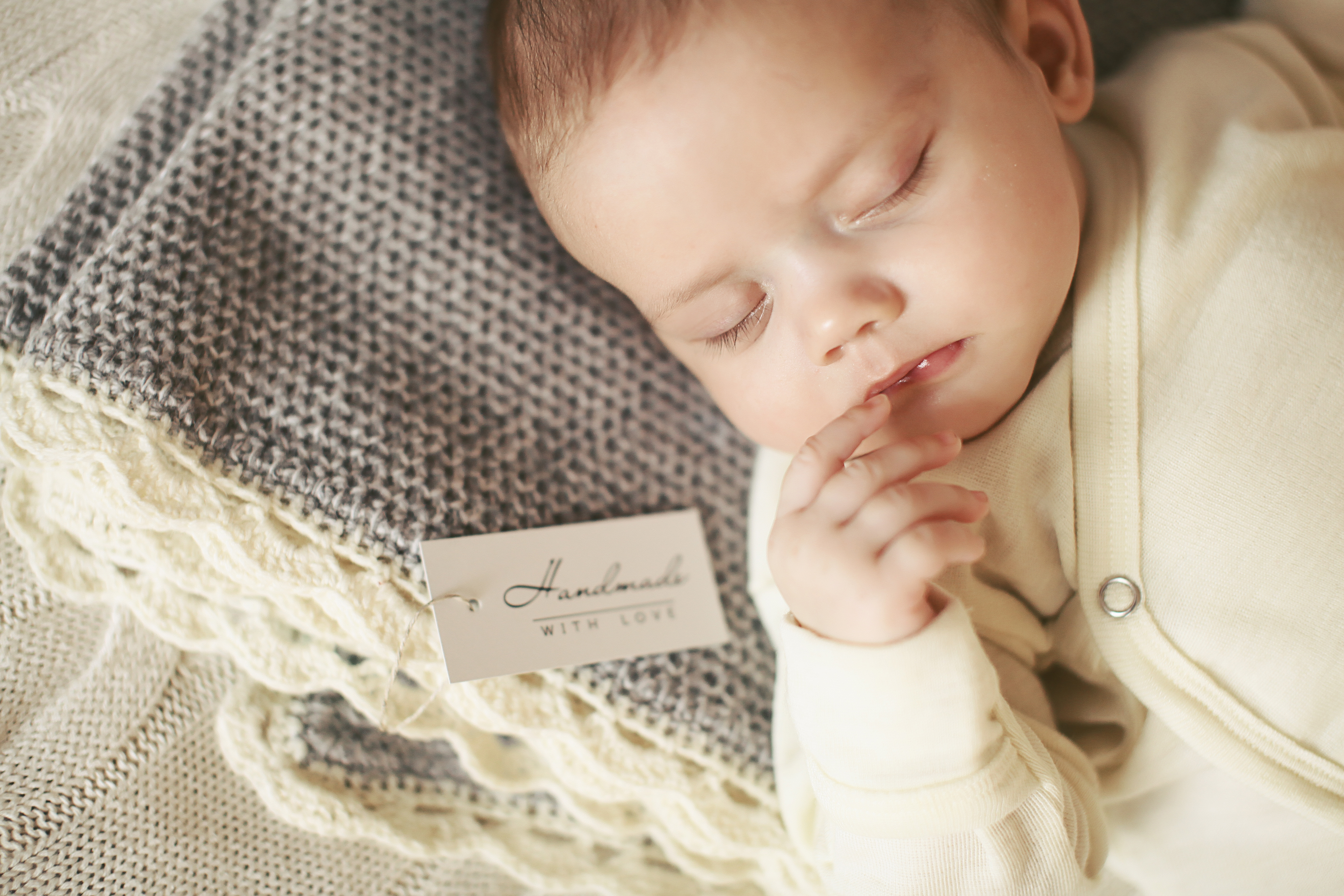 You can forget irritated skin
Every mum knows that newborn skin is very sensitive. Redness, itchiness, and rashes are often occurrences for many babies. A lot of these are caused by sweating and excessive moisture. Something that helps to avoid this problem is dressing your baby in natural and breathable clothes, such as those made from merino wool.
Merino wool clothes are known as naturally breathable. How does that work? Merino wool creates a natural microclimate between the fabric and the skin and helps to maintain optimal moisture. When you start sweating, merino wool absorbs the moisture and wicks it away. This helps the baby's skin to stay warm and dry and also decreases the likelihood of skin rashes.
Merino wool is also famous for its supreme softness. Unlikely traditional thick wool, merino wool fibres are flexible and relatively thin. As a result, merino wool does not feel itchy, but rather quite the opposite, it feels pleasantly soft.
However, if you are still concerned that wool might be irritating to your baby's skin, why not try some smaller merino wool items first? Such as scratch mitts or booties. This way you get a chance to check if there is any negative reaction. If there's no negative reaction, you can then use other merino wool clothes – kimono bodysuits, kimono shirts, trousers, baby rompers, etc.
If you are very anxious about skin irritation or have issues with particularly sensitive skin, we would recommend trying out merino wool with silk. Merino wool will take care of the warmth maintaining qualities and silk will add additional softness. People say that this fabric combination reminds them of cashmere or velvet. GREEN ROSE offers a large selection of baby clothes made from merino wool with silk. This is also a great option for parents with little ones who suffer from eczema. Silk soothes irritated skin and merino wool is naturally breathable and antibacterial which helps to prevent infections.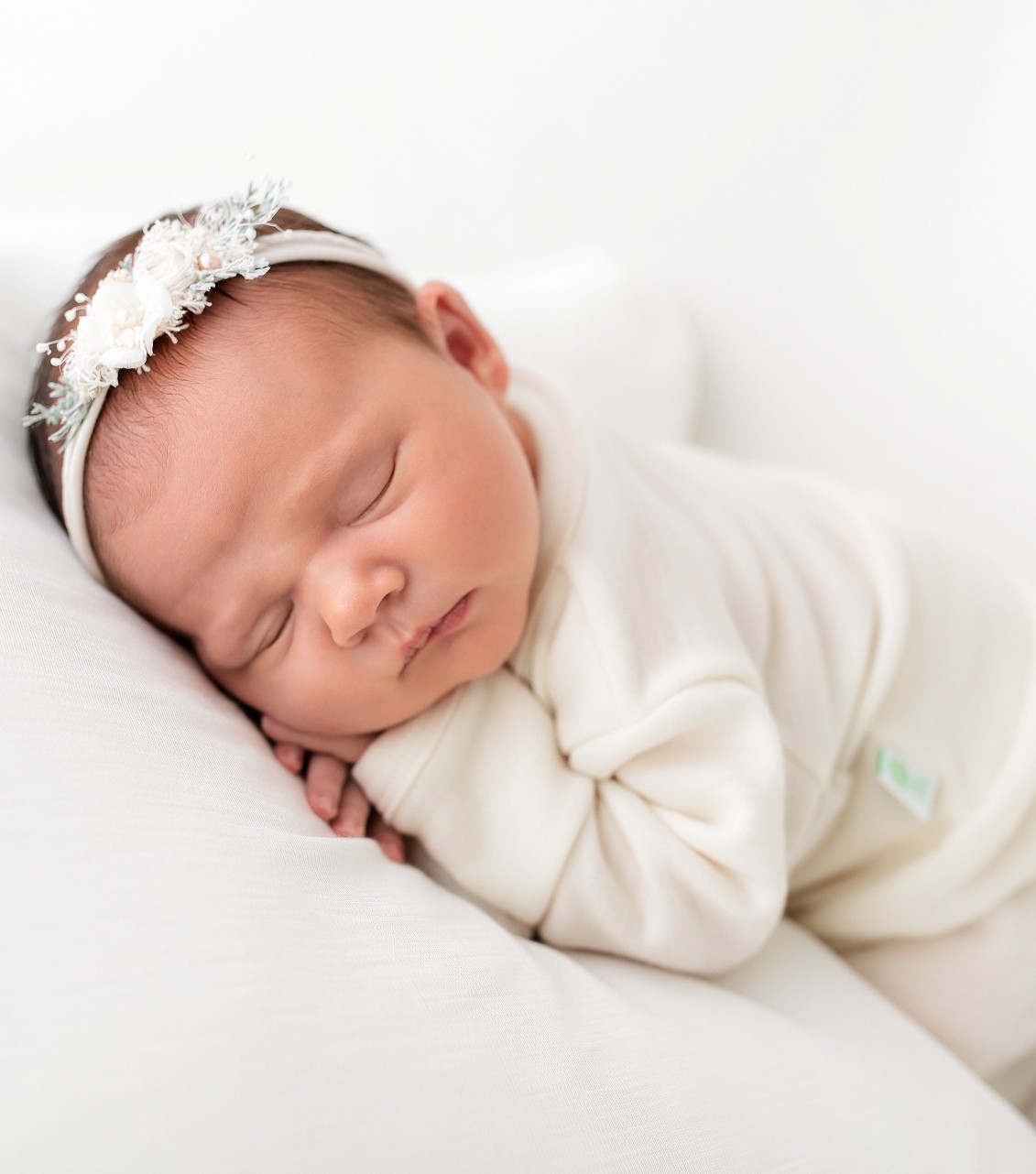 Great help for premature babies
Due to all the wonderful qualities of merino wool (the warmth, softness, cosines, etc) your baby is likely to feel more comfortable, cry less and sleep better, which in turn will likely mean that they will feed better too and quickly gain the needed weight which is really important for premature little ones. The benefits of merino wool for premature babies have been shown by one of the studies from Cambridge. Apparently, premature babies that slept swaddled in merino wool gained additional 10g per day compared to the ones that were not swaddled in merino.
Easy clothing care
Merino wool is relatively easy to look after. The clothes can be washed in the washing machine on wool mode. We recommend using ecological and baby-friendly detergents that are suitable for wool and silk. Liquid detergents tend to be better since they soak into the fabric better and rinse out better too. You can read more about washing merino wool here: How to wash merino wool?
Merino wool clothes do not require frequent washing. The smells and dirt don't tend to soak in as much as they do in other fabrics. And even when they do, the washing machine takes care of that easily. This of course depends a bit on the type of dirty spot, some of the darker things on lighter fabrics might be a bit more difficult to get rid of. But even if you do end up with a spot that doesn't wash out, the clothing still maintains all the positive qualities of merino wool.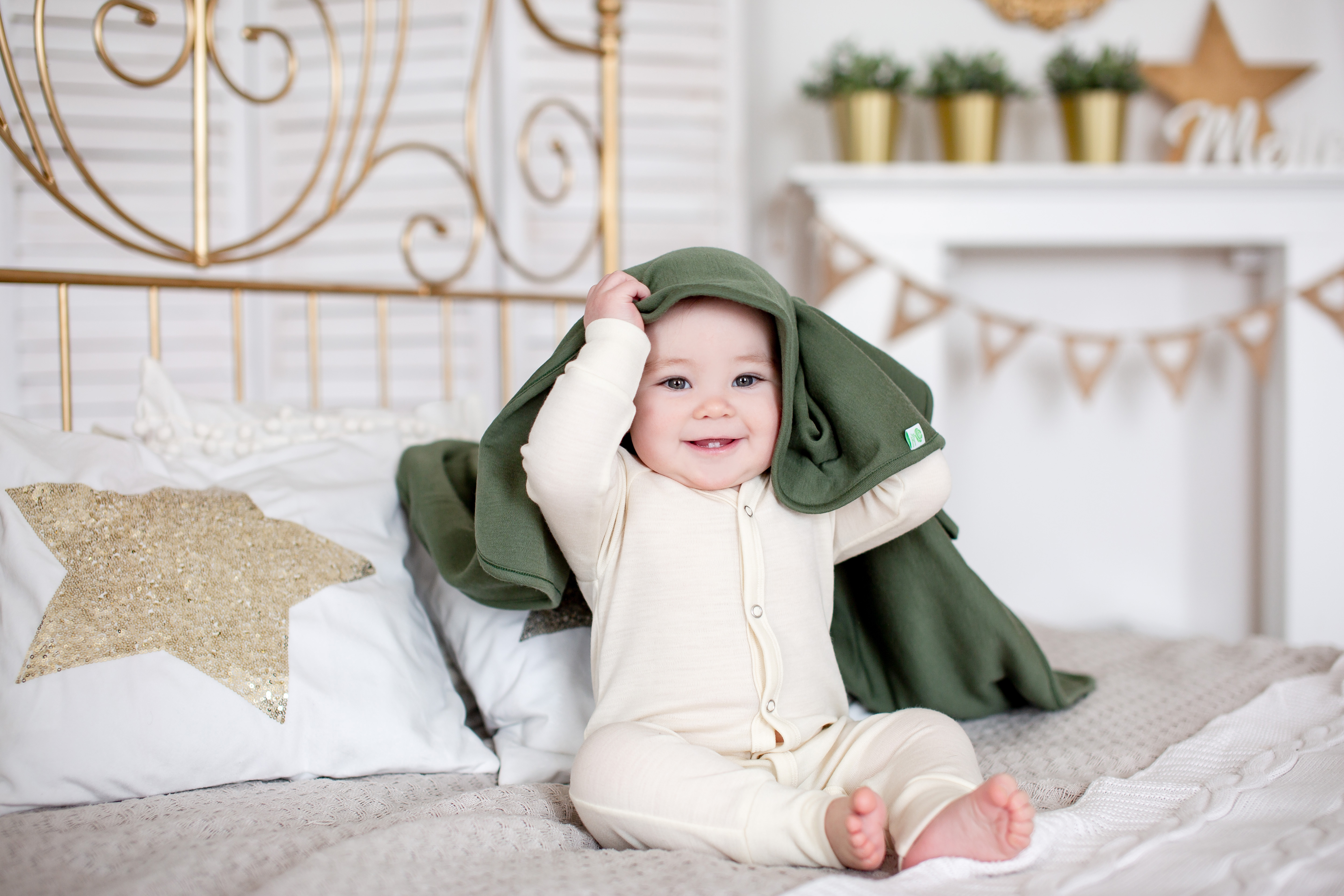 To end this article, we would like to share Ramune's letter that she sent us after half a year of using merino wool. Hopefully this will dispel all your doubts and you'll decide to try out merino wool clothes for your baby.
We use the merino wool blanket every day; we don't ever leave home without it.
We love the merino wool hat for the days when it's neither really warm, nor cold. I know that my baby's head won't get too hot or too cold. And I have also noticed that my little one seems cosier and less cranky.
We also use merino wool shirts. My child doesn't get too hot or too cold wearing them. This is especially great in the evenings since our home tends to get chilly in the evenings. He often goes to bed wearing merino wool. I'm not sure if it's thanks to merino wool or not, but he seems to sleep calmer and longer when wearing merino wool. And I don't have to be anxious that he'll get too cold at night if he kicked off his covers.
To be perfectly honest, I wasn't entirely convinced that merino wool clothes will be useful. I'm sorry…
We fell in love with merino and now it's with us every day!
Less stress
The benefits of merino wool affect not only the little ones, but the parents too. Parents with calmer babies are calmer and less stressed themselves and can enjoy the pleasures of parenthood. Next time, for the benefit of your and your baby's sleep, swaddle your little one with a GREEN ROSE merino wool blanket or put the baby into a merino wool sleeping bag. Your baby with enjoy the love-filled cosiness of merino wool. May your little ones grow healthy and happy!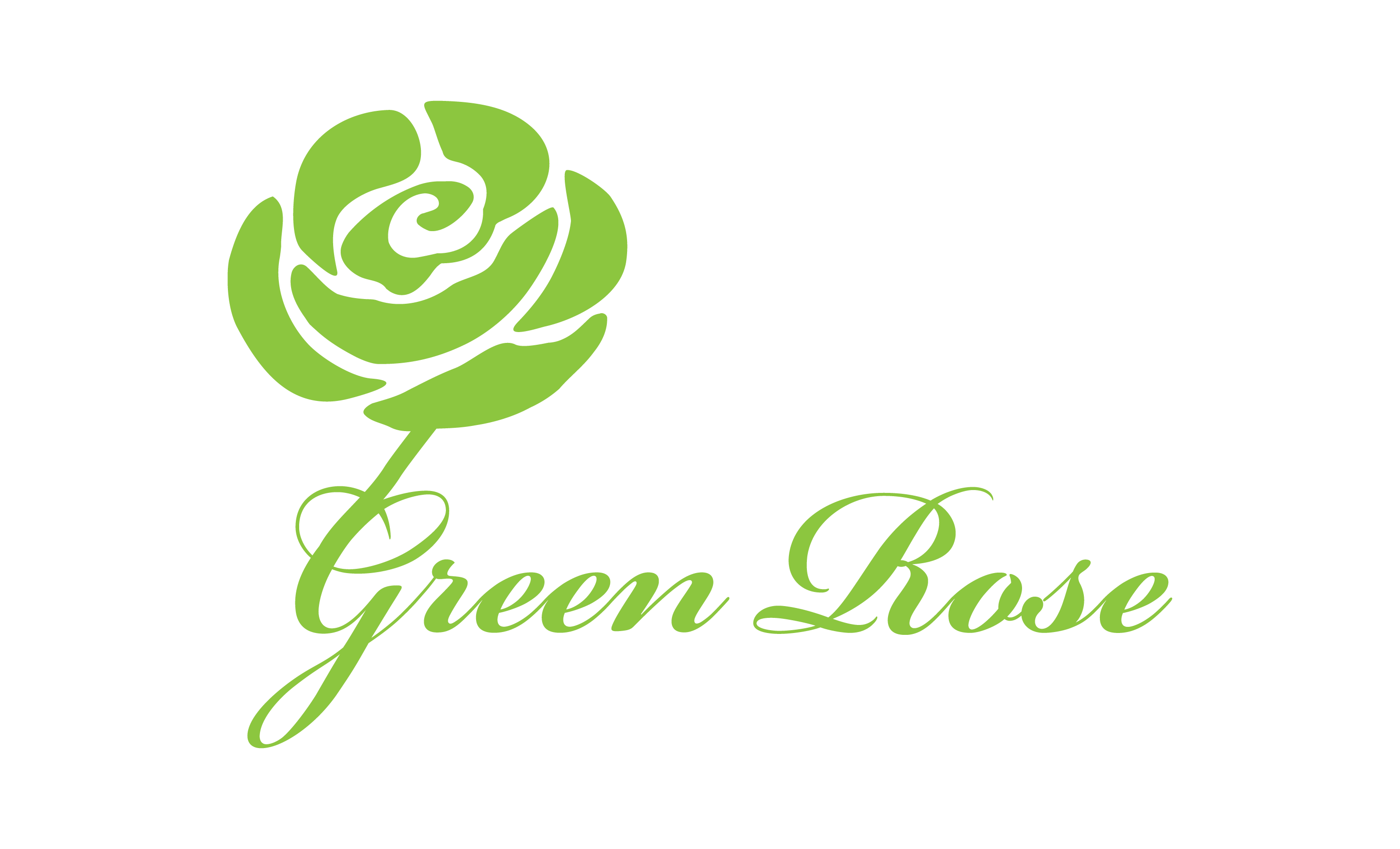 Do you use (or used) merino wool clothes for your little ones? What was your experience? Share in the comments below!