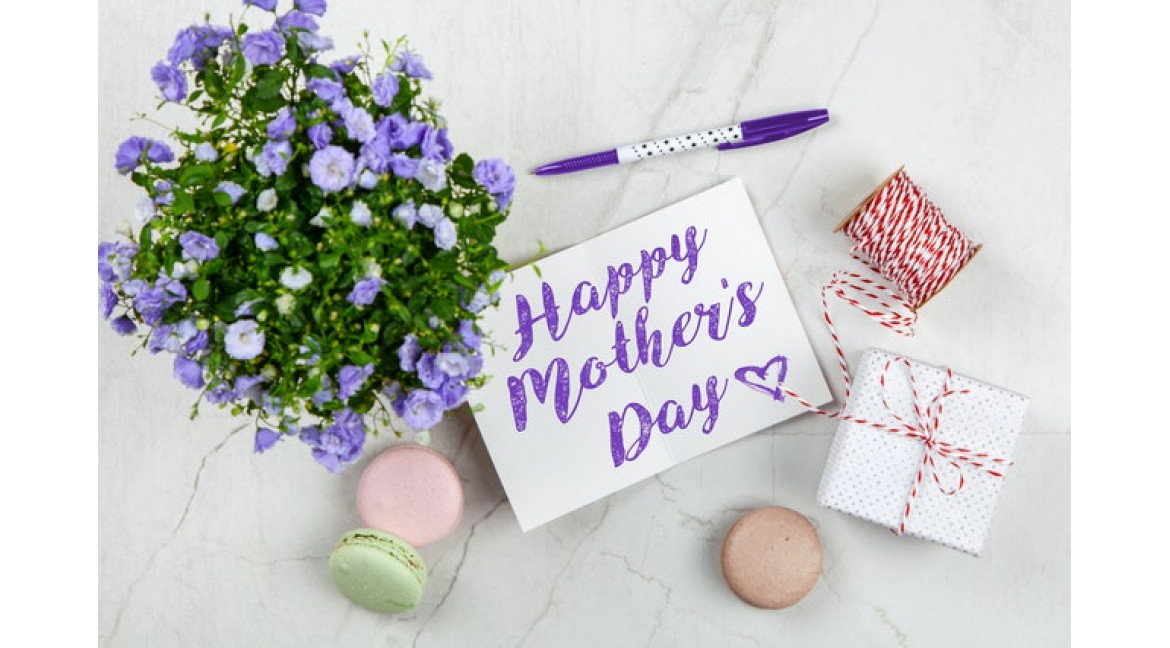 Mother's Day Gift Ideas - Merino Wool Women Clothing
Mother's Day is just around the corner and you're still pondering what should you get for her on this special day? Don't worry, we are here to help you!
One of the best gift ideas - clothes from merino wool fabric full of warmth, softness, and comfort, which will definitely make your mother happy! Here are some merino garments that will make a perfect present.
Merino Wool Clothes for Women
Sleeping nightdress. One of the most popular merino items and is beloved by women all around the world. It is perfect for women, who push away the blanket and often get cold during the night. Merino wool will maintain the necessary warmth and won't let the person freeze.
Moreover, here at GREEN ROSE, we offer special nightdresses for young mothers too – nursing nightgowns. Merino is one of the finest and softest materials, so the dress will feel super gentle and nice for the mother, and for the snuggling baby.
Warm pajamas. Let's agree, not all women like the thought and feel of sleeping in a nightdress. That's way, we created even 3 different types of merino pajamas for women to choose from:
✔ with long pants and long sleeve shirt
✔ with shorts and long sleeve shirt
✔ with shorts and short sleeve shirt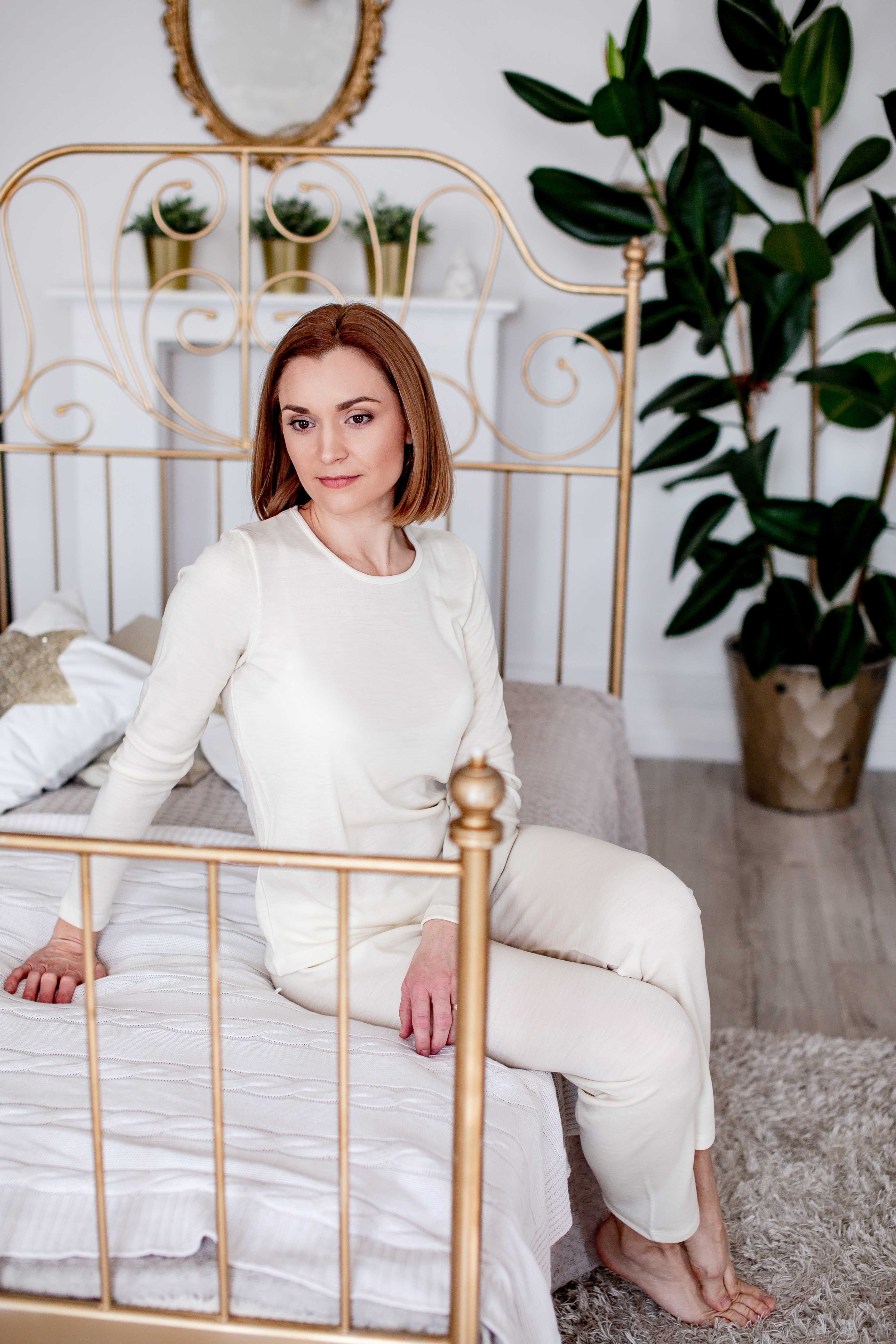 For you, the secret task is to figure out how your mother prefers to sleep. If more covered up and warmer, then we suggest getting the set with long pants. If cooler, then shorts will go perfectly.
Thermal shorts. It is already known that merino withholds warmth, which helps the body to heal and feel better. That's why we highly suggest getting our merino shorts for older women, who often have aching joints. Merino will ease up the pain and gently massage the legs.
Also, the woolen shorts are quite thin and lightweight. They won't feel uncomfortable under a skirt or other pants. But the shorts are warm enough to maintain the warmth and feel cozy. So it will be a perfect gift for your elderly grandmother.
Cardigan sweater. A great garment, which is recommended to have in every women's wardrobe. Perfect for office work, going out, being outdoors or just wishing for some warmth and comfort.
Plus, purchasing as a gift you won't go wrong with the size. Our long merino cardigans are conveniently in two sizes: smaller S/M and larger women L/XL. So you can be sure it will fit nicely and snugly.
Beanie hat and loop scarf. A perfect duo! Both items are made from two layers of warm merino. The accessories will protect the head, ears, and neck from cold and nasty Spring wind.
Furthermore, these cute items will become a part of the outfit. You can mix-match between 8 different merino colors or just get the solid color combination.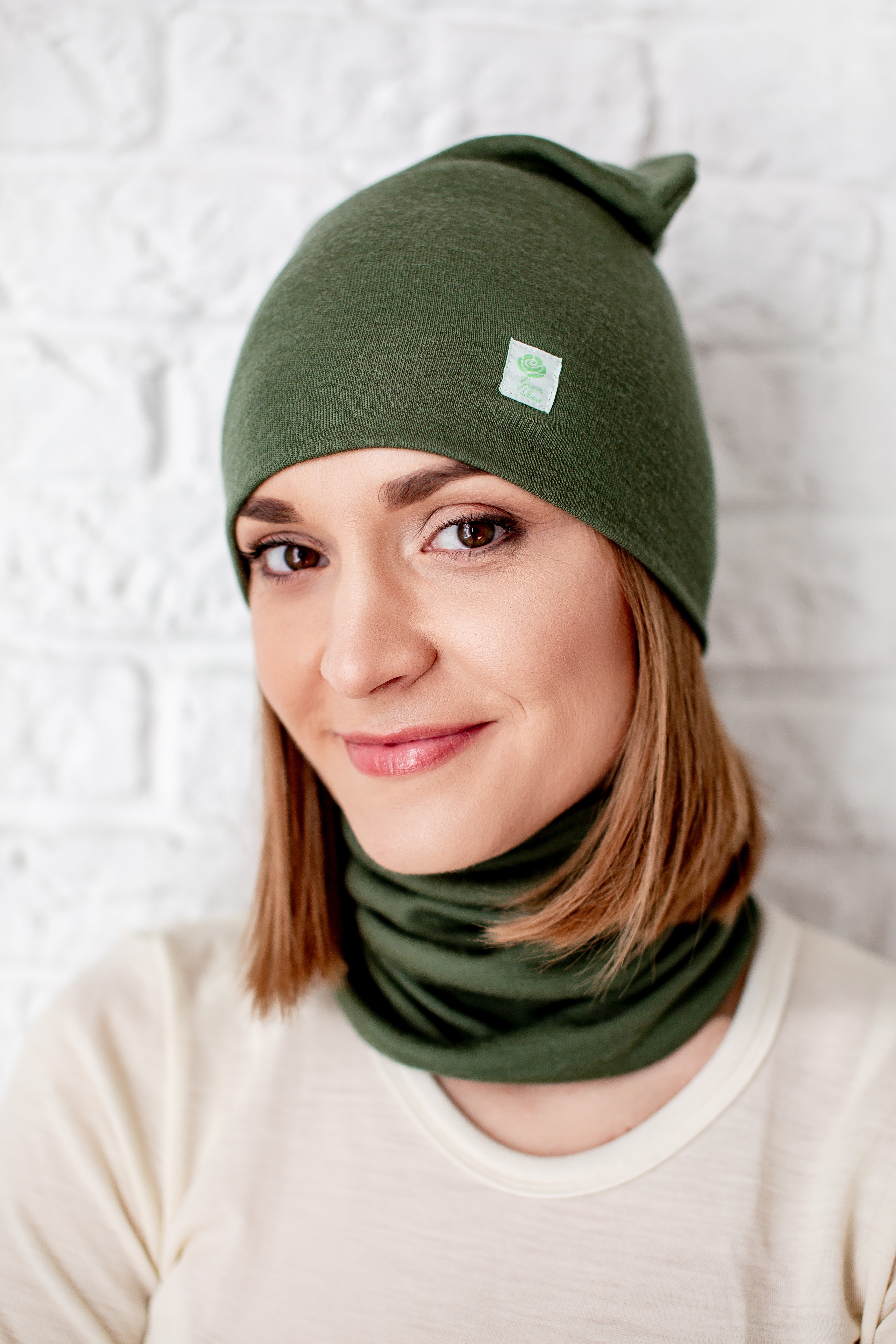 More Gift Ideas
If all else fails and you're still stuck without a present, here are some extra ideas that will surely make your mother smile.
Make her a delicious dinner. Of course, taking her out to eat would be much easier. But we are sure your mother would be much happier seeing her child cook for her. Even if you're not a great cook, don't worry. It doesn't have to be a very luxurious dish. It can even be something simple like spaghetti either with meat or shrimps.
Take her on a picnic. If the weather is right and it's warm outside, there's no need to stay at indoors. Prepare some sandwiches, get some fruits and a big blanket and you're good to go. Enjoy the fresh air, the warm sun, and singing birds. Your mother will be happy to relax and finally escape the daily routine.
Take her to see a movie. Seeing a movie on a big screen with all the sound effects is much more exciting than watching a movie at home. And let's not forget the tasty popcorn! We would recommend seeing something heartwarming to lift up the mood.
Have a peaceful walk in a park. Nowadays, as everyone is in a hurry, we tend to spend less and less time with our family members. And Mother's Day is a fantastic way to reconnect! If you didn't have any time to prepare a decent gift, just surprise your mother with some flowers and have a nice walk in the park. Just talking and spending some time together will make her very happy. The most important thing is that you didn't forget her.
GREEN ROSE wishes you a lovely and pleasant Mother's Day. Hope you have an amazing day. And don't forget – family is the most important thing we have, so cherish every minute with them.