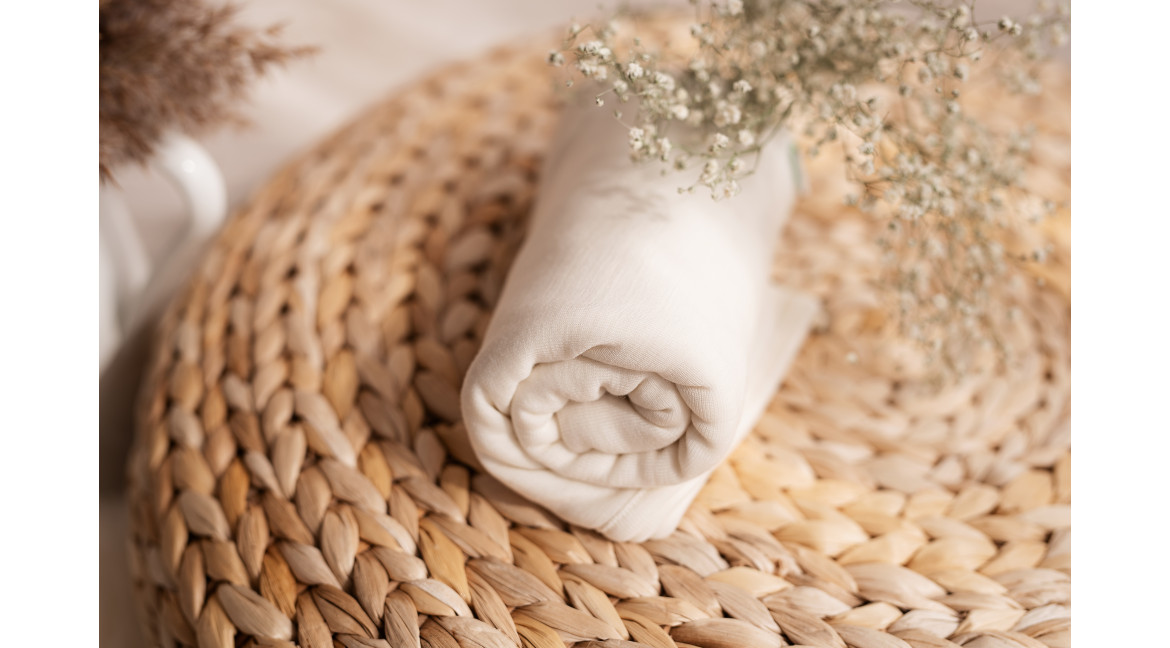 Merino Wool Vs Merino Wool with Silk
GREEN ROSE offers clothing for the whole family made from 100% merino wool and also 75% merino wool with 25% silk. Many of our customers ask, what's the difference between these two fabrics and which one would be a better choice. Which one is warmer and cosier?
The best people to describe such items are our customers, thus we would like to share mum Jurate's experience of these two fabrics.
Clothing from Merino Wool and Merino Wool with Silk
Jurate's experience:
A couple of months ago I've tried out clothing made from merino wool with silk, both for myself and for my kids. To be honest, I have not encountered this type of fabric before and I wasn't sure what to expect and how it differs from the usual merino wool fabric. So, I thought you might have similar questions.
In this short article I would like to make a comparison between merino wool and merino wool with silk based on my experience. I would like to mention that this is of course my personal opinion and perhaps someone else might find that their experience is quite different.
Instead of lengthy comparisons I've decided to illustrate this in a chart. It's a kind of a scale or a thermometer which indicates which of these two fabrics I would choose depending on a certain quality or requirement.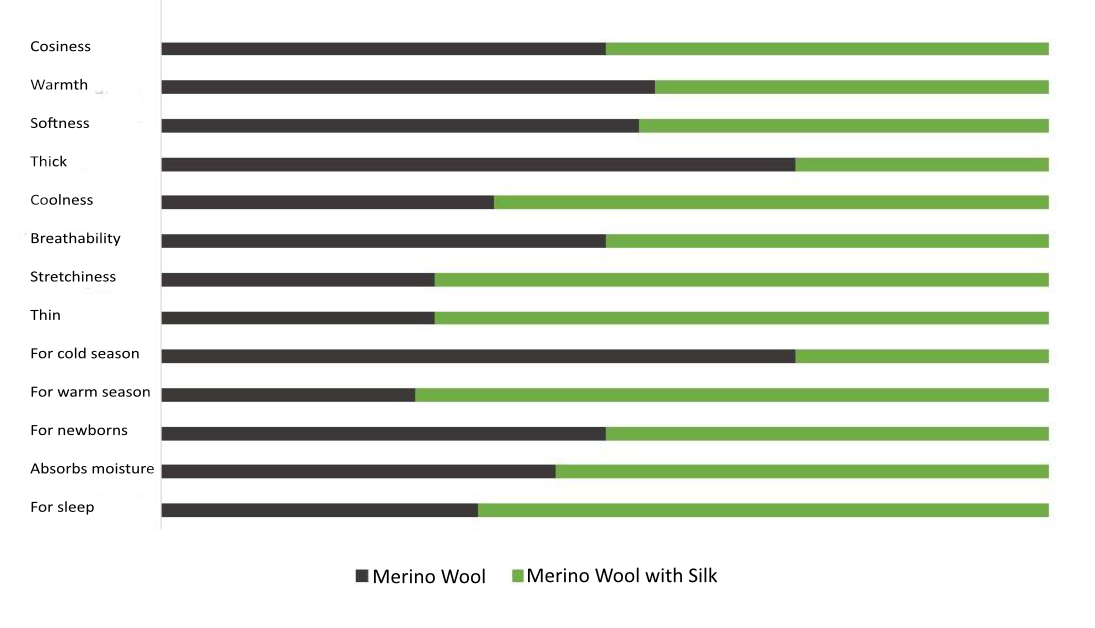 It's worth noting that in my opinion both fabrics are of exceptionally high quality and would fulfil all of the qualities and requirements mentioned in the chart. However, if I there is a choice available, it's useful to know which fabric would be more suitable.

To summarise, this is my opinion about these two fabrics:
Merino Wool
Most Lithuanians are very familiar with merino wool clothes and they are used in many different situations. They are particularly suitable for the cold time of the year. They are cosy, warm, breathable, and suitable for babies or people with allergies. Although some people might still feel some irritation to the wool.
Merino Wool with Silk
This is a particularly high-quality fabric. It has most of the usual wool qualities, however, in addition to that it's also stretchy as well as light and cool. This fabric is thinner and it absorbs moisture better, therefore it's more suitable for summer, for sleep, and for people who tend to sweat more.
Big thanks to Jūratė for her time comparing these two fabrics. We would also like to add a few things about clothes made from merino wool and merino wool with silk.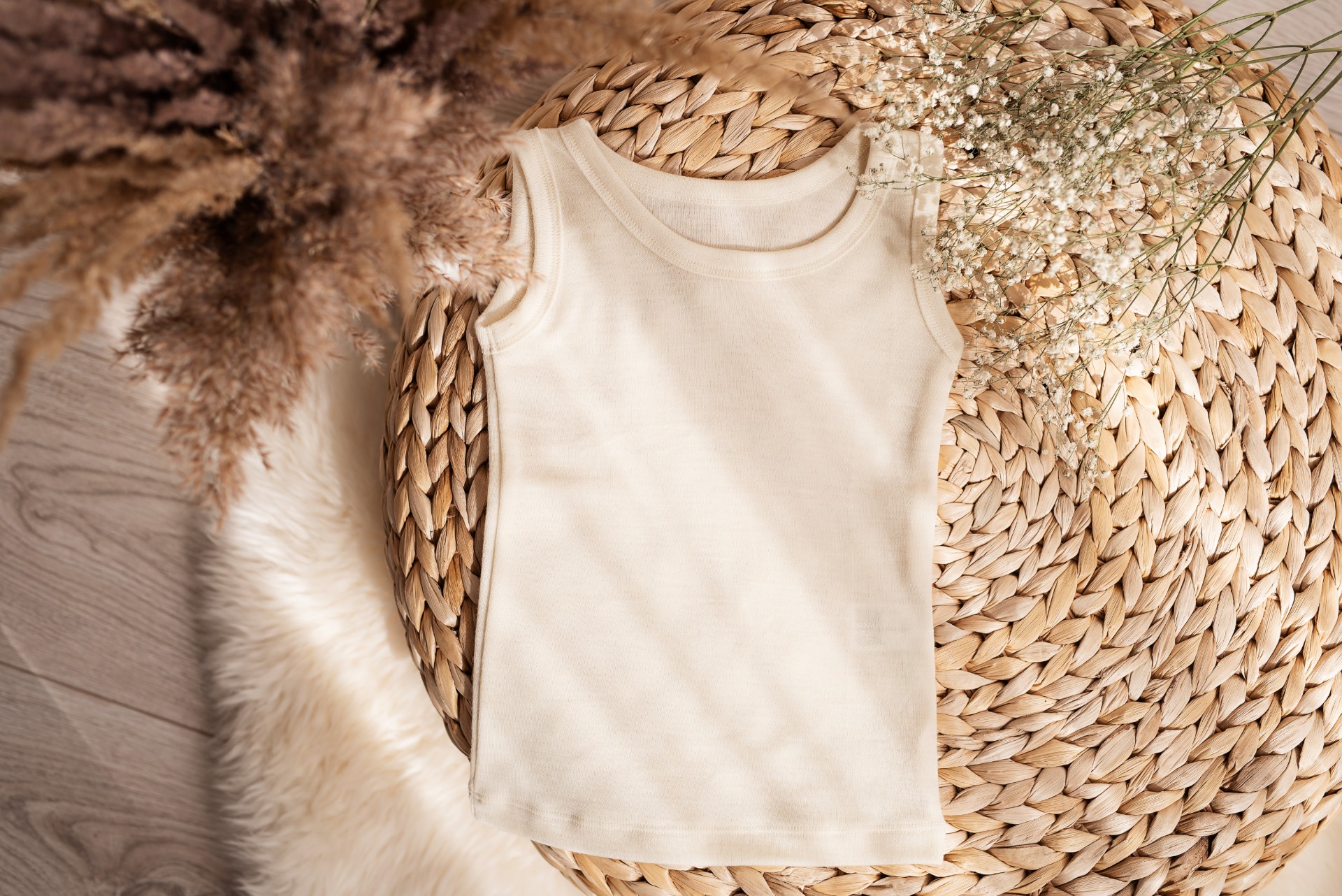 GREEN ROSE merino clothing
100% merino wool clothing – we recommend choosing this option for the cold time of the year because the fabric is a bit thicker and warmer. However, merino wool is also suitable for summer, especially for babies since this fabric helps to regulate temperature. Therefore, even on the hottest day it would keep the baby from overheating.
75% merino wool with 25% silk clothing – we recommend this option for summer because these clothes are thinner and feel lighter and cooler. However, they are also suitable for winter, because both merino wool and silk perform a thermoregulatory function – in summer it keeps you cool and in winter it keeps you warm.
Merino wool clothes are soft and cosy, nevertheless, perhaps 1 person in a 1000 will still feel some skin irritation that's often associated with wool. We cannot say for sure if this irritation is psychological or perhaps associated with a particularly sensitive skin. However, for these people we recommend considering merino wool with silk. Clothes made from this fabric do not irritate the skin of even the most sensitive adults and kids.
Silk has some skin healing properties. Therefore, clothing made from merino wool with silk is a particularly good choice for babies, children, and adults with skin disorders.
GREEN ROSE offers only one colour option for merino wool with silk – natural undyed white. Silk is naturally quite white, thus merino wool with silk clothes are bright white. This is in contrast to 100% merino wool undyed natural white – this option is more grey or light cream white as opposed to pure white.
100% merino wool clothing is available in a variety of colours. However, you should be aware that undyed white is the most suitable option for newborns since it's the softest compared to all the other colours. If your skin is quite sensitive to fabrics, we recommend choosing clothing of undyed natural white colour.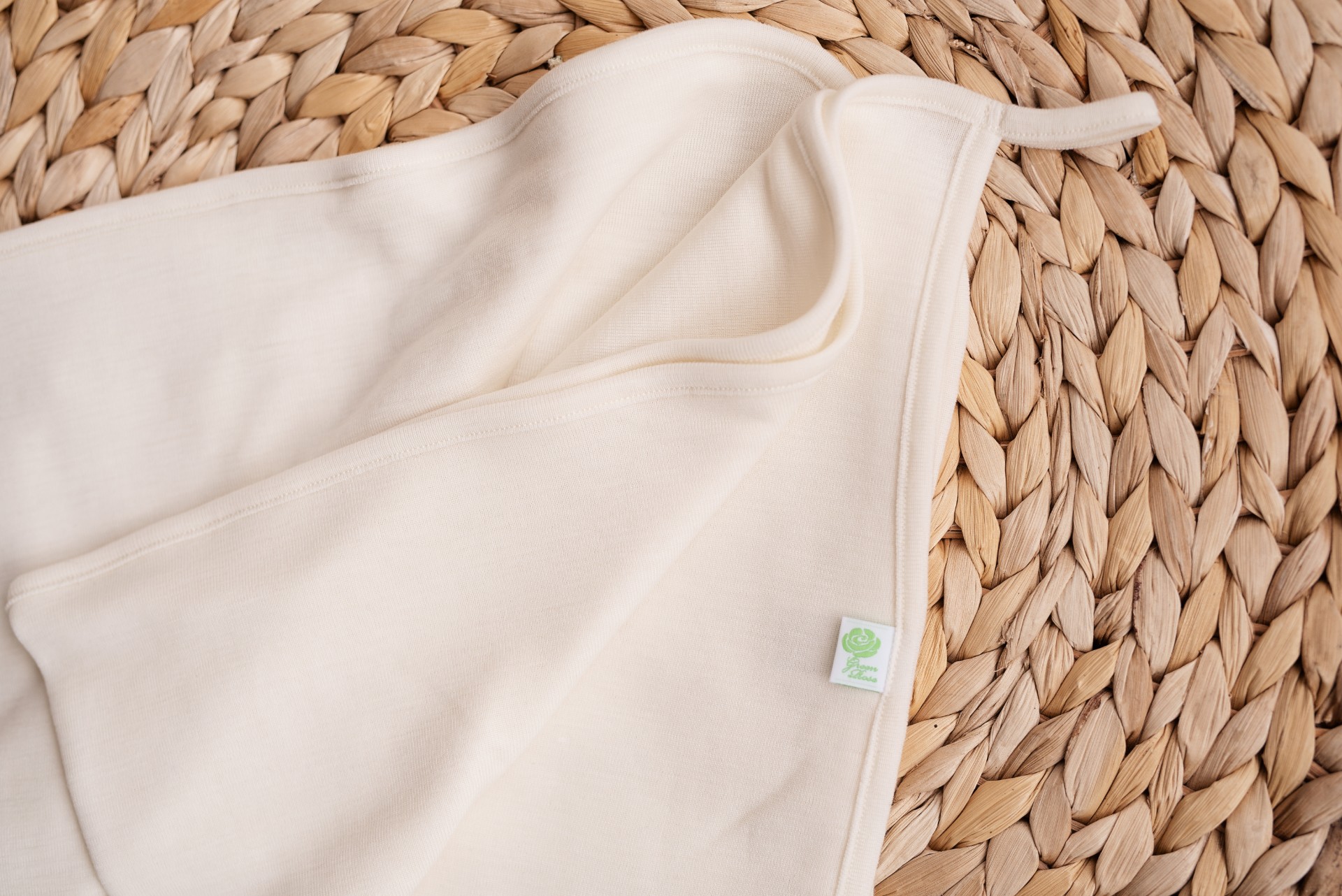 We hope that this article will help you to decide which fabric is the most suitable for you – 100% merino wool or merino wool with silk. If you have any questions on this topic, please let us know in the comments below. We'll answer them and offer you advice to the best of our ability.
If you are one of our customers who have been wearing our clothing for a number of years, we would be grateful if you could share your experience in the comments regarding 100% merino wool and merino wool with silk clothing. Perhaps you've tried both of them? Let us know how they compare for you!