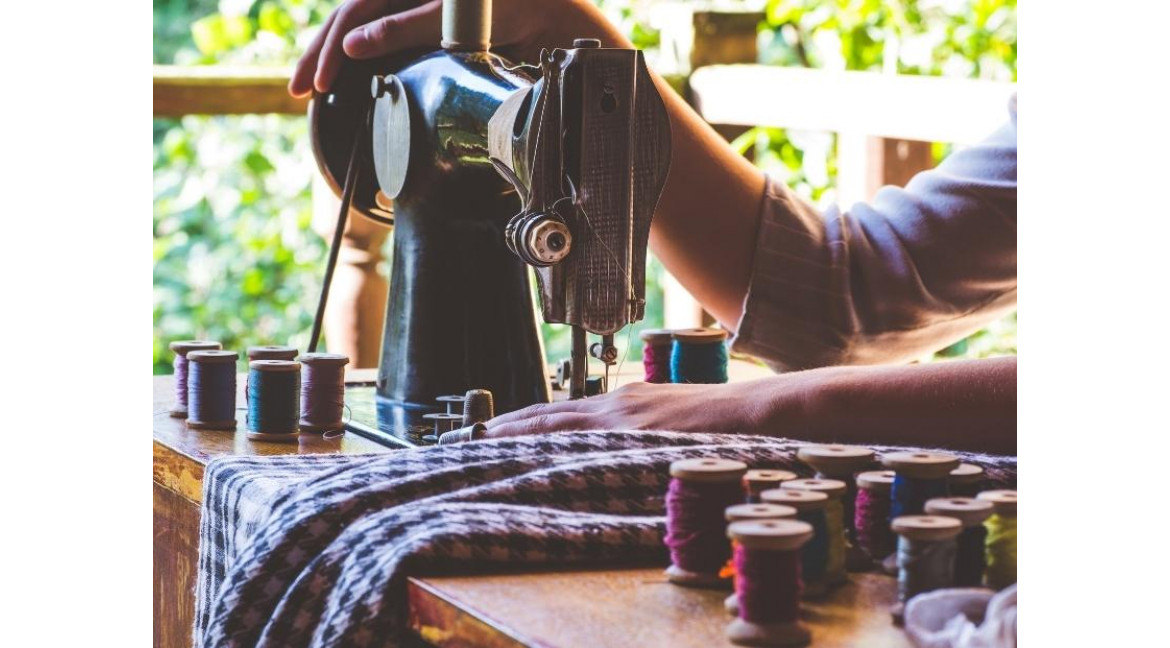 Sustainable clothing manufacturing business
The GREEN ROSE business was born from an idea and a desire to make a contribution towards a cleaner world and a healthier lifestyle (in the first year of operation we made reusable cloth nappies). We also wanted to create workspaces where it is nice and pleasant to work. Up to this day, we are continuing to realize our values in practice and building upon them. We are making a contribution towards the sustainable manufacturing of clothes.
Fast fashion
Have you ever considered what kind of journey a piece of clothing makes to be produced and to reach you? Growing materials – cotton, silk, wool, or manufacturing synthetic materials. Gathering those materials and bringing them to factories that make them into the fabric. Then the fabric moves on to the garment manufacturing stage and then to the distribution stage in the shops.
In the case of fast fashion, the main focus is not on how the clothing is made, but rather how fast it is made. It aims to use the newest technologies to produce clothing as fast as possible for as little as possible and thus gain profit. Consumers are provided with a huge choice for a small price so that they can consume more.
Large quantities of clothes are made that match the fashion tendencies of that time. At the end of the season or when those fashion tendencies change, the clothes go to the dump.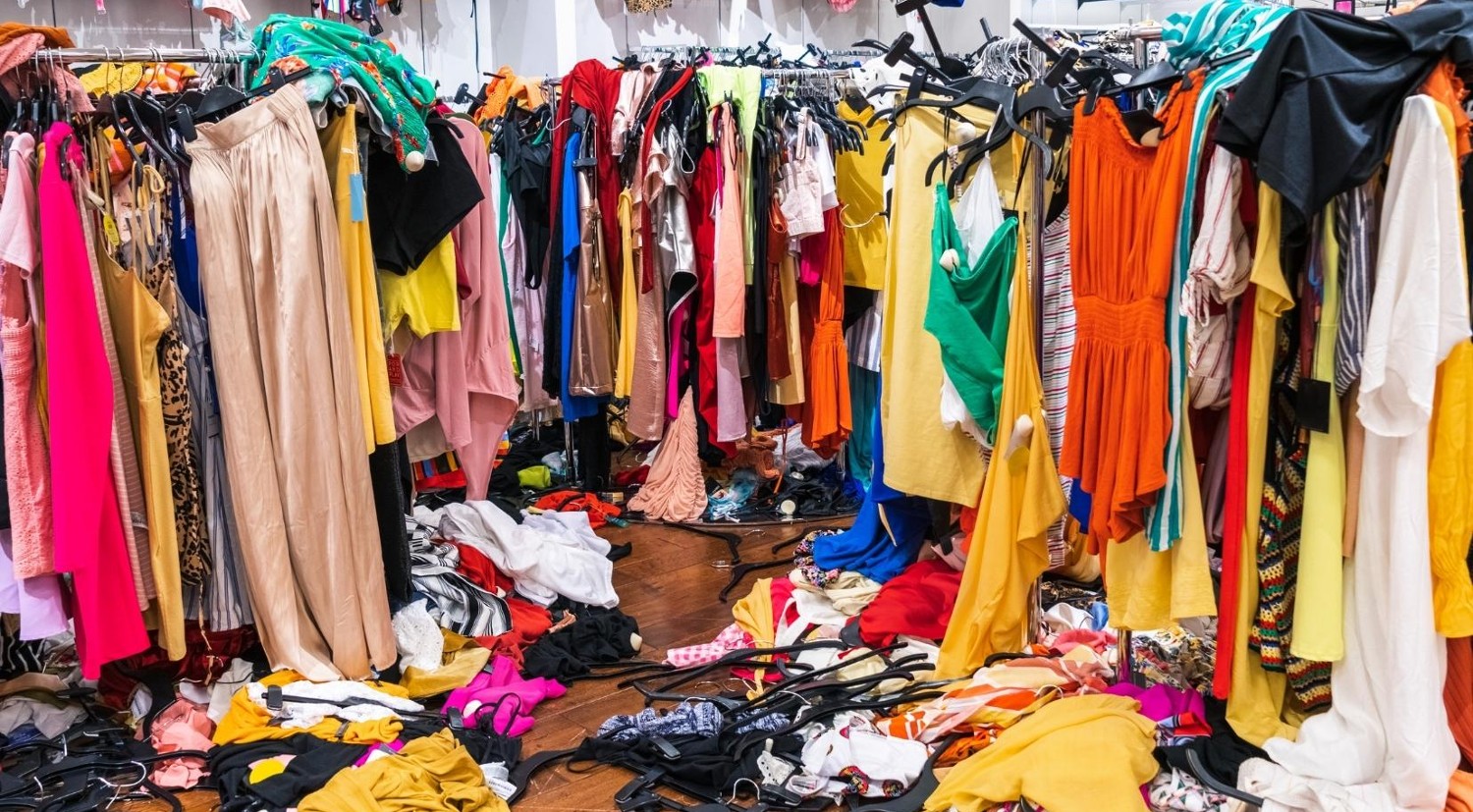 What is a sustainable clothing manufacturing business?
Sustainable manufacturing of clothes means that clothes are made in such a way that minimizes the harm to the environment as much as possible. Sustainable fashion manufacturing uses ecological and natural materials, has fair working conditions in manufacturing factories or workshops, and keeps harmful emissions as low as possible.
The first step of a sustainable clothing manufacturing business is choosing natural and ecological materials. As you know, merino wool is natural. GREEN ROSE uses only 100% natural fabrics without any synthetic additives.
Sustainable business means ethical working conditions. We are happy and proud that our company has many employees that have been working here for numerous years. Our longest working employee has been with us for 9 years. We hope that this reflects ethical working conditions in our business.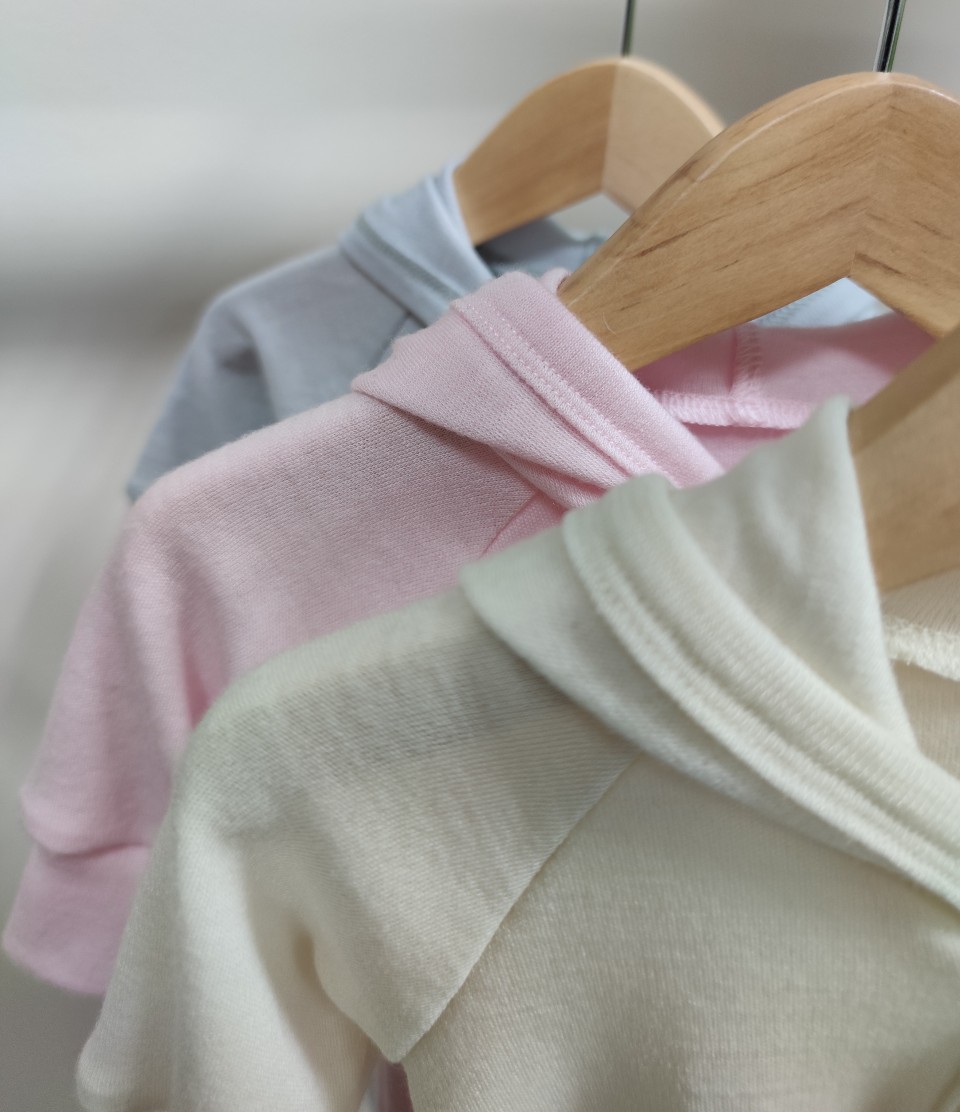 Sustainable manufacturing of clothes. Manufacturing at GREEN ROSE takes time – the items are basically handmade.
We cut 4-8 layers of merino fabric in a single go and use the fabric as efficiently as possible and as a result, there are few cut-offs left.
We manufacture clothing based on customer demand, thus in the 10 years of our work we have not had a single surplus item that was not needed and had to be disposed of.
Our merino items don't stay on our shelves for long. Usually, during our peak season, the items change within a month.
Certified ecological dyes are used to dye our fabrics.
No pollution from transportation. GREEN ROSE shop is right next to where GREEN ROSE items are produced. Thus, we do not use any fuel to transport the items from the place of manufacturing to the shop.
When our items are ordered online, we use ecological packaging made from corn starch that is compostable and does not pollute the environment.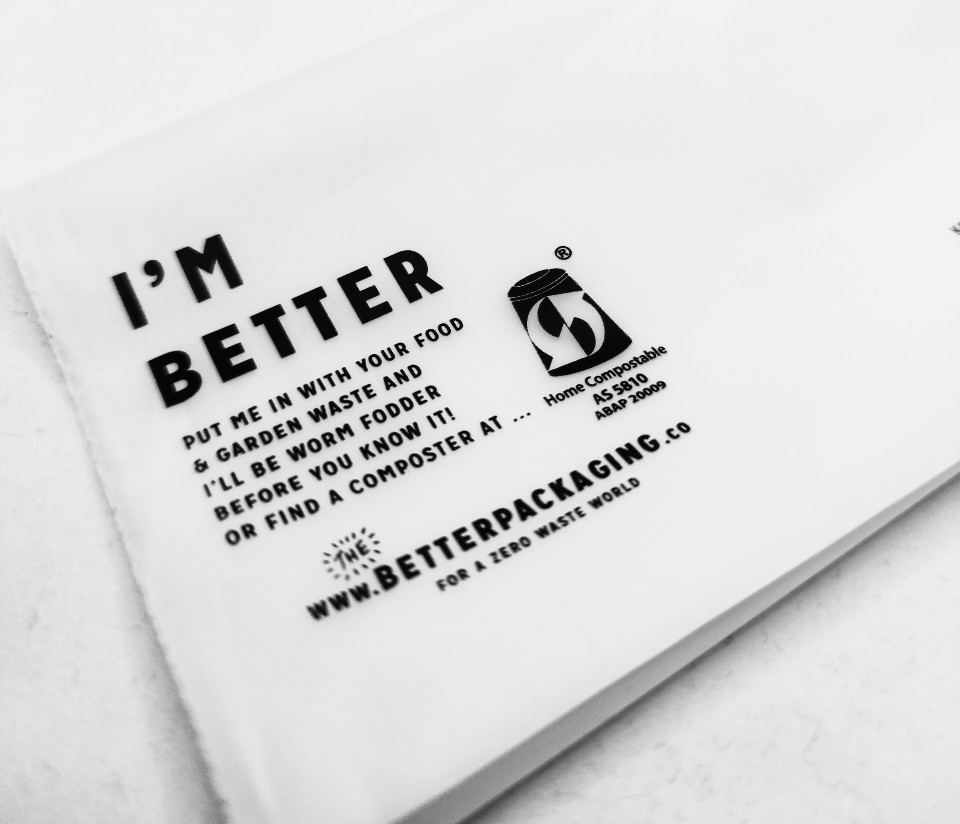 Clothes made from merino wool do not require frequent washing. This saves on water and laundry detergents.
GREEN ROSE does not take part in big sales, such as Black Friday, where people are encouraged to buy a lot spontaneously.
We aim to educate our customers about sustainable usage of clothes:
-

Buy after careful consideration if you really need that clothing;
-

Sell or give away the clothes that are no longer needed;
-

If clothing develops a hole, carefully mend it.
Compared to fast fashion and quickly manufactured clothes, GREEN ROSE business is slow, thus we hope for understanding from our customers when they need to wait for their orders which can take a few weeks during the busiest times of the year. We are always grateful to our customers for their patience. This is a way of contributing to a small sustainable family business!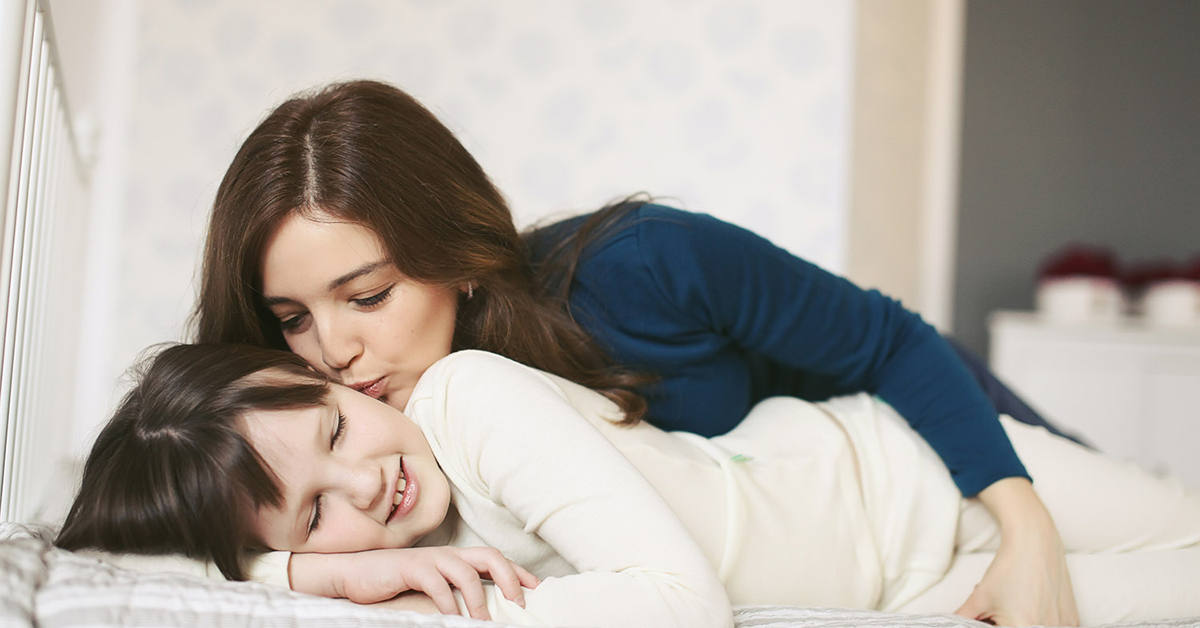 Throughout the year Green Rose only does one sale of merino wool clothes – in summer. This way we remind our customers that at this time we are relatively not busy. If you know what you would like to get for the upcoming autumn/winter season, you can do that in summer. This way you will make the upcoming time of autumn/winter season easier for us and will not need to wait as long to get the items you would like. At this time of year, we can also easily accommodate special requests (such as making the item 5cm longer or shorter, not adding labels inside the clothing, etc).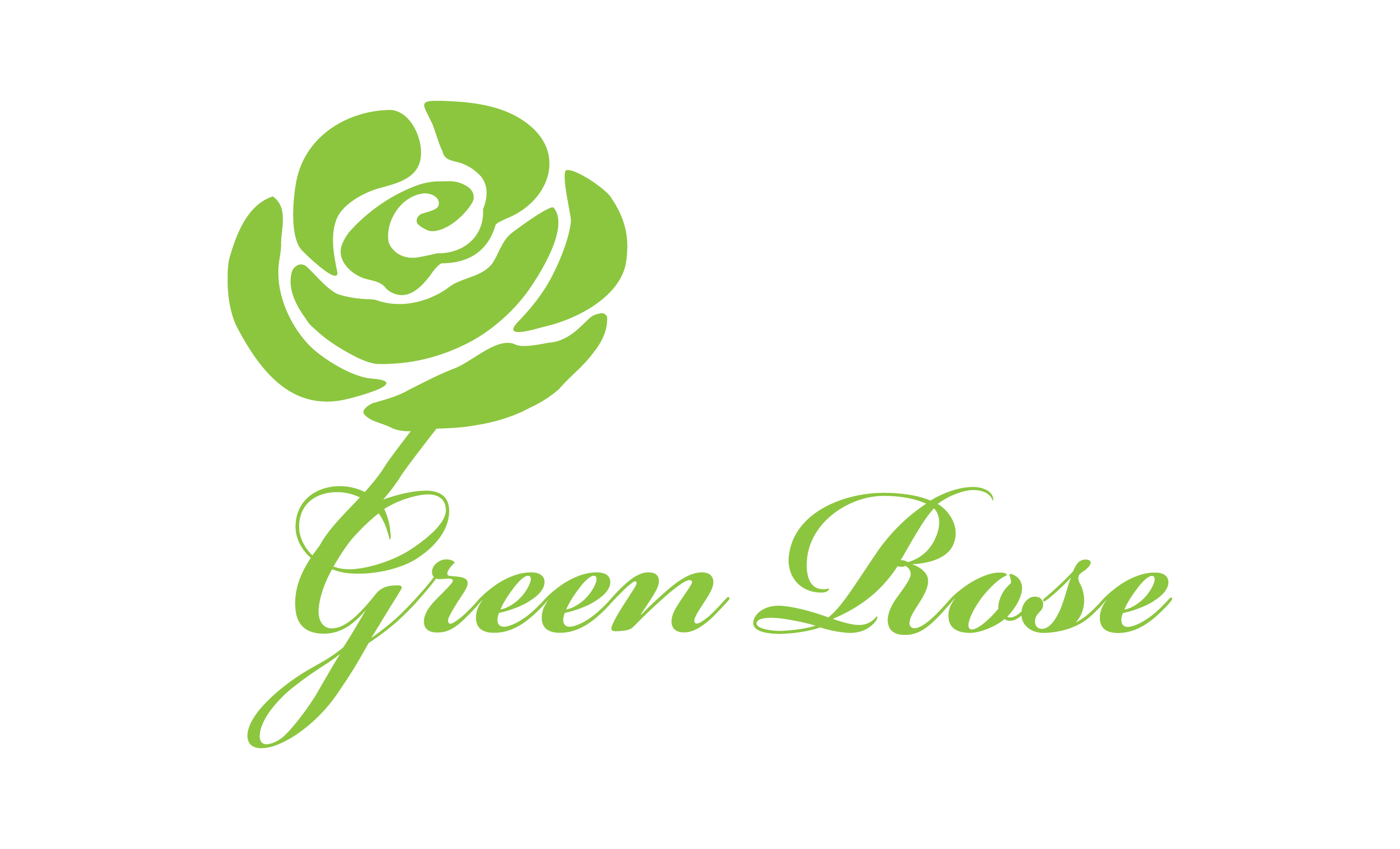 We are always aiming to contribute to a more beautiful future of our planet. If you have any comments or suggestions regarding sustainable business, you can always write us or share in the comments!
Thank you for being there and supporting us!
GREEN ROSE team